May 16, 2022 – West Bend, WI – On May 15, 2022, at 5:33 p.m., an individual contacted the West Bend Police Department to report he had knocked on the front door of a residence in the 100 block of W. Paradise Drive in West Bend and the adult male that answered the door pointed a firearm at him.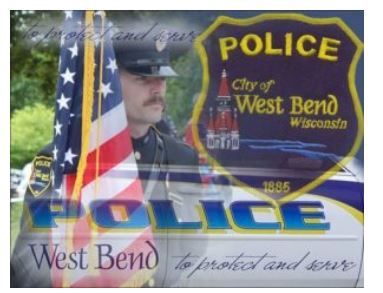 Officers responded to the residence and made phone contact with the 32-year-old male resident inside.
The man agreed to exit his residence to meet with police and he was safely taken into custody.
The firearm believed to have been used in this incident was recovered. The resident taken into custody was placed in the Washington County Jail and the incident remains under investigation.