West Bend represented at the USASA National Snowboard Championships | By WBHS Team
April 1, 2019 – Copper Mountain, CO – Six West Bend competitors are spending their week at Copper Mountain in Colorado competing in the USASA National Snowboard Championships.
Five competitors are from the West Bend High School Snowboard Team:  Kelci Waters (Senior -West), Cole Rummel (Junior -West), Brian Pomeroy (Junior-East), Lauren Nast (Freshman-East), and Ethan Benedict (Freshman-West).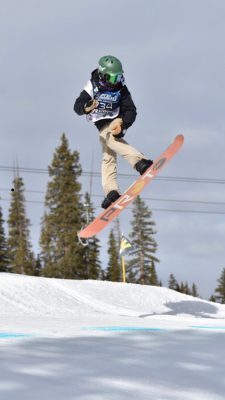 Along with them is their season coach, Hunter Zaskowski, a 2018 East graduate.
The athletes compete in brackets based on their age.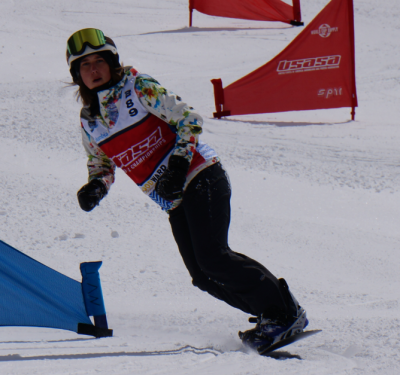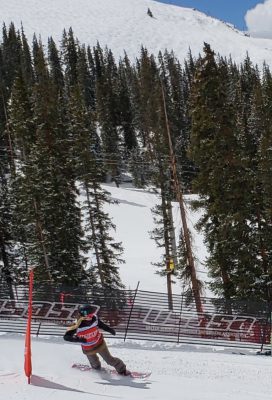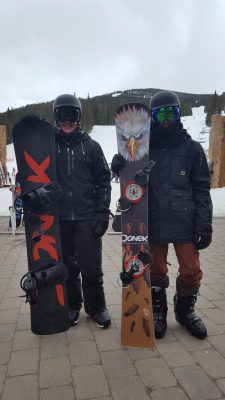 Waters and Nast both competed on the Slalom course on Sunday.  Nast took 18th place in Youth Women with 26 competitors. Waters finished strong in the Junior Women out of 16 competitors.
Benedict and Rummel were in Slopestyle with about 60 competitors.  Benedict placed 22nd in 70 competitors in Youth Men and Rummel made it to finals, placing 11th in the Junior Men bracket.
Pomeroy and Zaskowski had the day off so they took advantage of free-riding while Pomeroy took a demo hard-boot set up out for a few laps.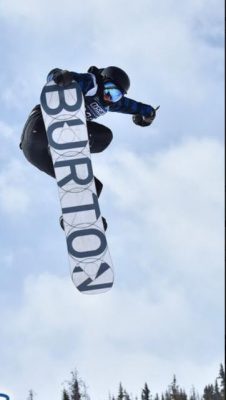 Monday, Rummel, Pomeroy, Benedict and Zaskowski are on the Boardercross course.  Waters and Nast get to rest and enjoy a day off.
Click HERE to read more about the first day of competition.
Stay tuned for daily results.