Grain dryer fire in Town of Addison | By Lt. Hope Demler
February 5, 2020 – Town of Addison, WI – On Tuesday, February 4, 2020, at 4:05 PM, the Washington County Sheriff's Office was notified of a grain dryer silo fire, at Farmers Grain and Feed at 6865 Spruce Ct. in the Town of Addison, Washington County.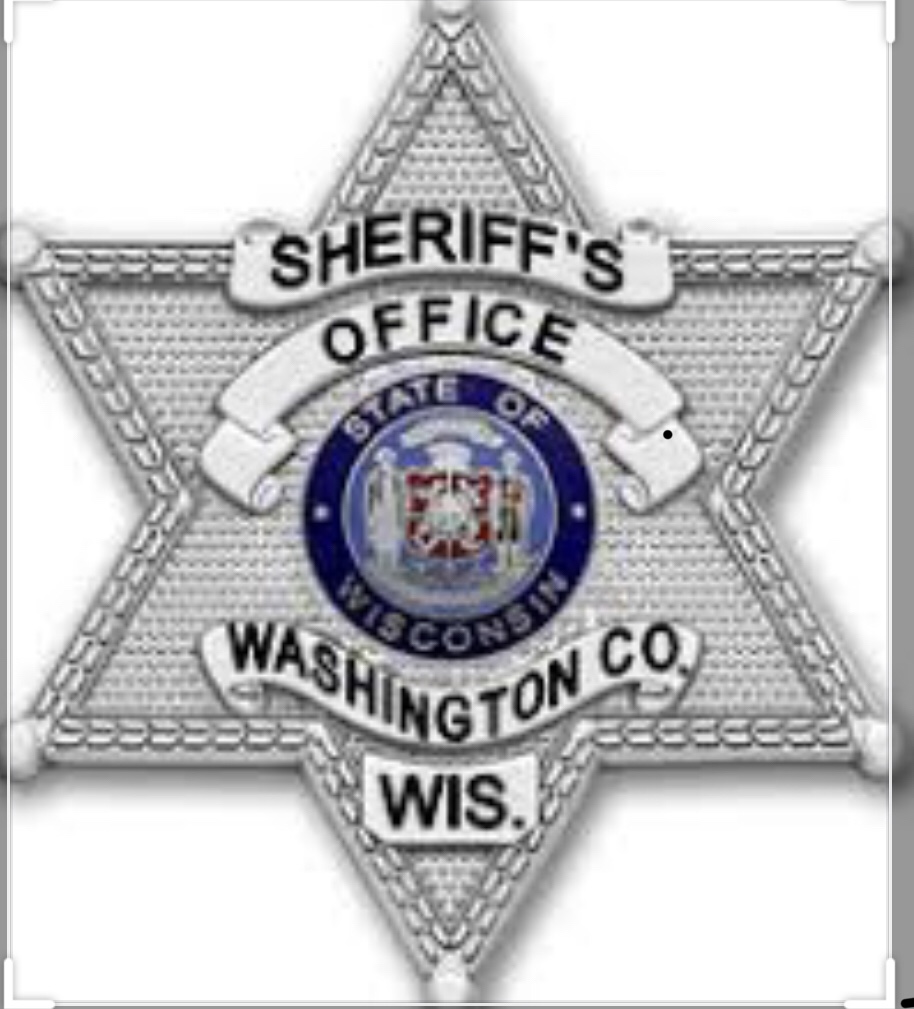 Washington County Sheriff's Deputies responded to a report of a silo fire.
Personnel from the following fire departments responded: Allenton, St. Lawrence, Hartford, Slinger, Iron Ridge, Kohlsville, West Bend, Jackson, Theresa, Mayville, and Lifestar Ambulance.
Firefighters extinguished the fire. The fire was contained to the grain dryer silo bin.
The grain bin was emptied during fire suppression efforts. Fire suppression lasted approximately two hours. The cause of the fire is unknown and remains under investigation by the Allenton Fire Department.
No one was injured. Approximately $90,000 worth of soybeans were lost. Approximate value for a replacement grain dryer is $100,000.