January 2, 2020 – Town of Hartford, WI – The Washington County Sheriff posted an update Thursday morning regarding the early morning fire on New Year's Day.
On Wednesday, January 1, 2020, at 1:34 a.m., the Washington County Sheriff's Office was notified of a garage that was on fire at 5871 Parkview Dr. in the Town of Hartford, Washington County. All of the residents evacuated the home.
Washington County Sheriff's Deputies arrived along with Wisconsin State Patrol and Hartford Police to find the attached garage on fire. The fire then spread to the house. Personnel from the following fire departments responded: Hartford, Allenton, Ashippun, Hustisford, Jackson, Neosho, Richfield, Slinger, St. Lawrence, Woodland, as well as Lifestar Ambulance and the Red Cross. Firefighters extinguished the fire.

The cause of the fire remains under investigation. No one was injured, and the estimated amount of damage is unknown.
More than a dozen fire departments from across Washington County responded to an early morning house first just south of Pike Lake in the Town of Hartford. The fire call came in at 1:15 a.m. on January 1, 2020 and temps were in the teens
The structure fire was at 5871 Parkview Drive, just north of County Road E and east of County Road K.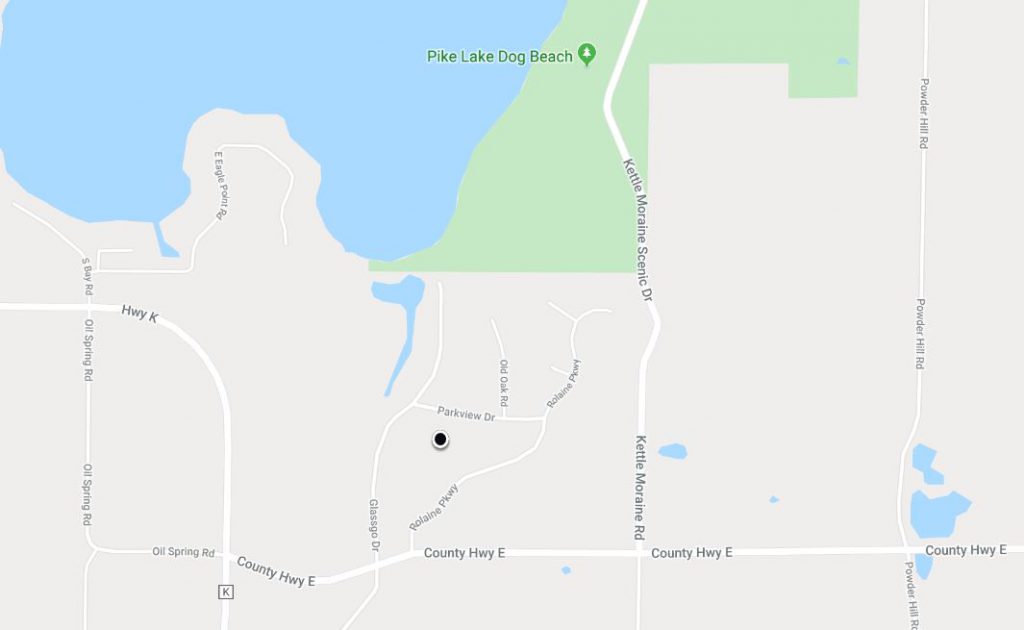 Calls have been place to the Hartford Fire Department.
So far there's no word on any injuries. The cause of the fire is under investigation. The single family home was valued around $331,000.