September 25, 2023 – Germantown, WI – On Sunday evening, September 24, 2023, around 8:30 p.m. a Washington County Sheriffs deputy stopped a vehicle for suspended registration on County Line Road and Falls Parkway in the Village of Germantown.
The driver, who was later identified as a 35-year-old Milwaukee man, provided false information to the deputy and attempted to switch seats with the front passenger.
When the deputy attempted to detain the driver for obstructing, the suspect attempted to flee the scene on foot but tripped over his pants.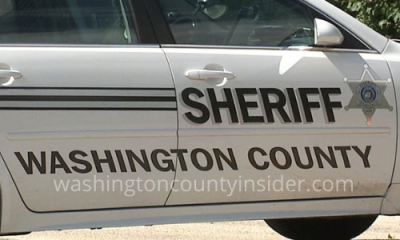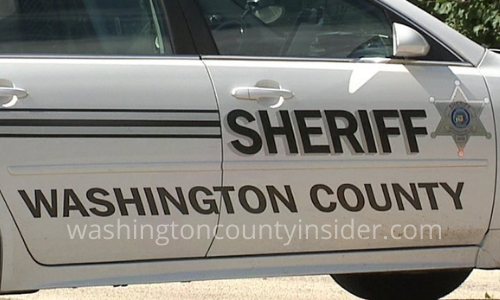 As the deputy and a Germantown Police officer struggled to take the suspect into custody on the ground, the passenger, a 19-year-old Milwaukee woman, decided to join the altercation. Both subjects were eventually taken into custody. The driver stuck his head on the curb when he tripped and was taken to a local hospital for medical clearance before being transported to jail.
Both subjects are being held on multiple charges. The driver had a felony warrant that had been in the system for three years.