September 18, 2023 – Germantown, WI – On Monday, September 18, 2023, at 8:37 a.m., a citizen contacted the Germantown Police Department Communications Center and reported they observed a subject wearing what they described as a "tactical backpack" while carrying a "long gun", walking away from a vehicle parked on Freistadt Road near Park Avenue and into the wooded area on the north side of Freistadt Road.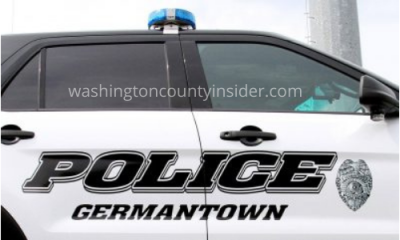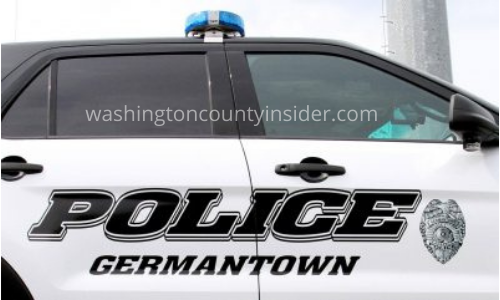 The Germantown Police Department responded and as a precaution, both Kennedy Middle School and MacArthur School were placed into a "hold" status while the matter was investigated.
Officers made contact with the subject who was hunting on the MMSD land. It determined that there was no threat to the schools or the community.
Thank you to our law enforcement partners at the Washington County Sheriff's Department, Wisconsin State Patrol, Wisconsin Department of Natural Resources, and the Waukesha County Sheriff's Department along with the Germantown Fire Department and Germantown Department of Public Works for their assistance.