2014 West Bend West grad Jeremy Tutas receives All-MIAA award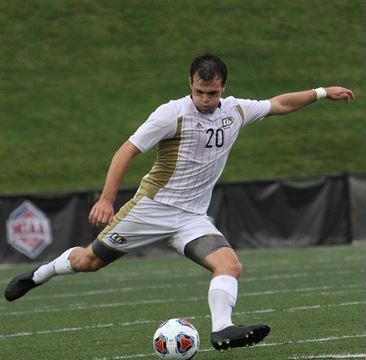 Nov. 11, 2016 – Kewaskum, WI – Jeremy Tutas, a 2014 West Bend West High School graduate, has been named to the first team All-Mid-America Intercollegiate Athletics Association for soccer.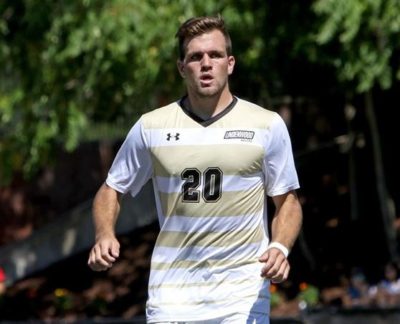 Tutas plays for Lindenwood University in Missouri. As a junior, Tutas helped lead the Lions to the NCAA Division II tournament.
As the No. 2 seed in the Central Region, Lindenwood will automatically advance to the NCAA men's soccer tournament round of 16 on Friday, Nov. 18. Lindenwood will face Fort Hays State from FHSU Soccer Stadium in Hays, Kansas.
Tutas was one of 10 players on the Lindenwood team to be recognized by the MIAA.
Photos courtesy Lindenwood University.