June 17, 2020 – Fond du Lac, WI – The Fond du Lac Festivals (FFI) Board of Directors met this week to discuss the status of the family-friendly festival. Originally, Walleye Weekend was set for mid-June and new dates were set for Walleye Weekend Reunited the weekend of August 28 –30.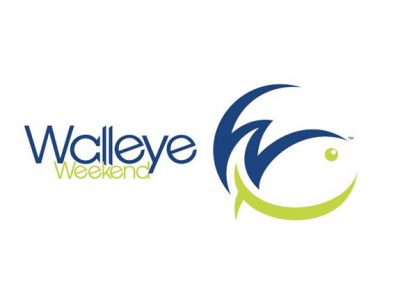 After careful consideration, the FFI Board of Directors has decided not to move forward with this event in 2020.  However, a family event is currently being organized for Lakeside Park in August.
This event will take into consideration concerns raised by local health officials.
FFI's mission is to support local and regional non-profits through the creation of safe, fun, and affordable family-friendly festivals for Fond du Lac and the surrounding communities.   With support from our generous sponsors, we're looking to create our own virtual events as well as a new event experience at Lakeside Park in Fond du Lac.  Details will be released soon.
Public health and safety will continue to be a priority and FFI will seek additional guidance from public health officials as well as other community leaders as they move forward with planning of Walleye Weekend 2021 and other family-friendly events.
Walleye Weekend is a free family-friendly festival that creates fund-raising opportunities for many community non-profit organizations.

Fond du Lac Festivals, Inc. is a 501(C)3 organization dedicated to the vision of creating community through events showcasing Fond du Lac and enhancing the quality of life for our residents while providing assistance to local charitable organizations.  For more information visit FDLFest.com.