29th annual Slinger Athletic Scholarship Golf Outing and Dinner | By Kelly Reichle
Slinger, WI – The Slinger Athletic Scholarship Golf Outing is a very important fund-raiser for the Slinger Athletic Department.  The Slinger Athletic Scholarship Outing is Friday, June 14 at Scenic View Country Club.  All proceeds will help support sponsoring higher education scholarships for students who have participated in Slinger High School athletic programs as well as to directly to support our athletic programs.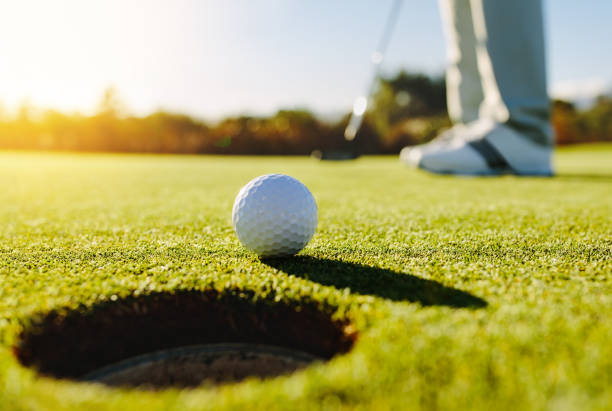 Cost of the event is $100 per golfer, which includes 18 holes of golf with a cart, golf ball, hole prizes, and dinner.
For registration information, email [email protected] . The registration deadline is Friday, June 7.
An important part of the fund raising process is asking people who support Slinger Athletics to sponsor one of the golf holes for $30.  You may ask why would I support a tee/hole?  Well, if you choose to sponsor a golf hole you will get the following; have your name or business name posted on the large hole sponsor sign, name or business identified in the outing program at the evening dinner and the donation is tax deductible.  The following Hole Sponsorship information if needed; name, address, telephone, contact person.
If the hole sponsorship does not sound right for you we are also looking for raffle and silent/live auction donations.  These donations can be dropped off at Slinger High School.
CONTACTS:  Kelly Reichle- [email protected] , [email protected],    [email protected]
Photo courtesy istock