3 arrested on drug-related charges by West Bend Police. Vehicle stopped on Barton Avenue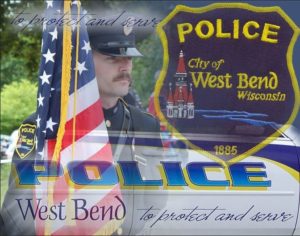 Dec. 20, 2016 – On Friday, Dec. 16, 2016, at 12:46 a.m., a West Bend Officer stopped a vehicle, detected the odor of marijuana, and observed signs the driver was under the influence of drugs.
The 19-year-old Fond Du Lac man failed the standardized field sobriety tests and was arrested for OWI – Restricted Controlled Substance, Possession of Marijuana and Possession of Paraphernalia.A 17-year-old female passenger was arrested for Possession of Marijuana, Possession of Drug Paraphernalia, and Possession/Consumption of Alcohol by Underage Person.
A 17 year old male passenger was also arrested for Possession of Marijuana.