Hartford, WI – Mark your calendar and grab a blanket as the 34th Annual Hartford Christmas Parade is set to step off Saturday, Nov. 14 at 3 p.m.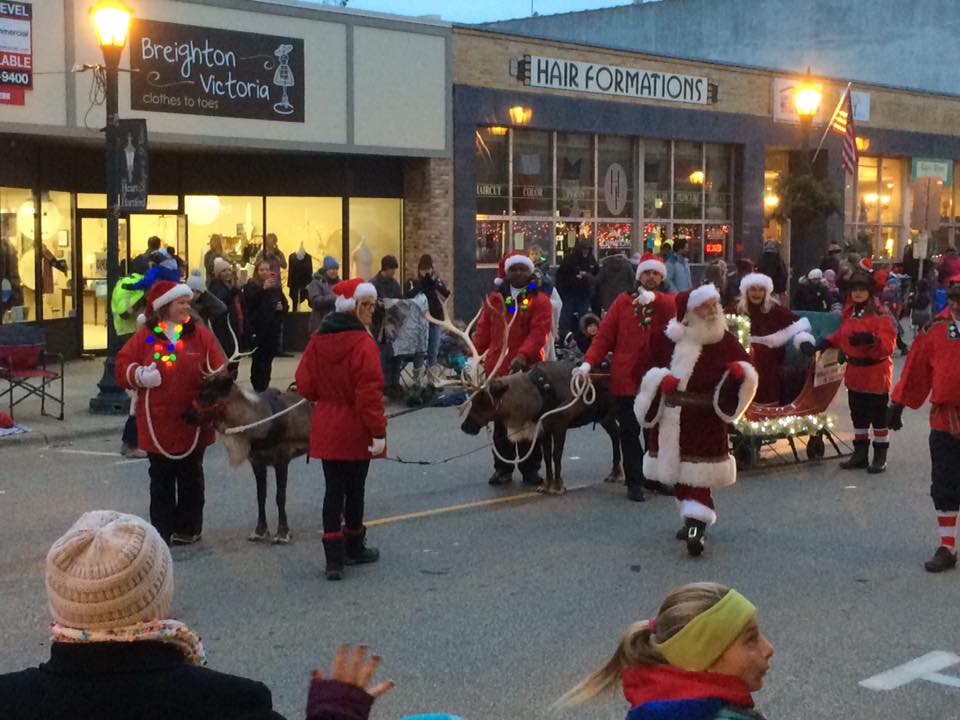 "This is a great community event," said City Administrator, Steve Volkert. "Year after year it is truly a family favorite."
This year's parade will be broadcast live on Washington County Insider.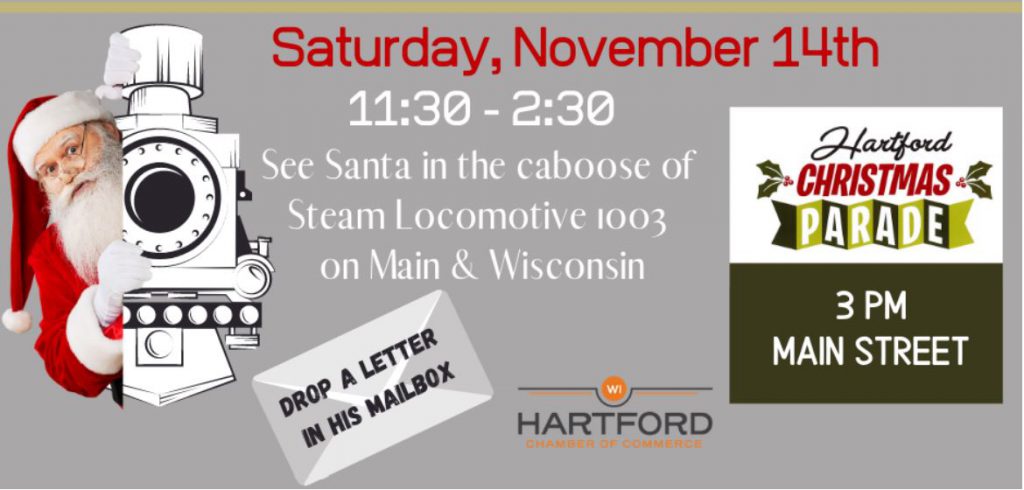 Before the parade starts, don't forget to meet Santa Claus, 11:30 a.m. – 2:30 p.m.