August 16, 2021 – Washington County, WI – According to a Compensation Study (see below) presented to the Common Council on July 19, 2021, by City Administrator Jay Schambeau, a pay increase across the board of about $4,000 is being proposed and voted on for all City of West Bend employees at Monday's, August 16, 2021 West Bend Common Council meeting.
The Compensation Plan is item No. 4 on the agenda which may be found HERE.
The Compensation Study was done in house by City Human Resources Director Michelle Hoey.
Click HERE for more on the comparative cities cited in the study
Dist. 3 alderman Brett Berquist said he "always has questions."
"My decision on tonight's proposal will be based on the information I gather and I haven't gathered all that because there are other proposals from other alderman," he said.
Dist. 2 alderman Mark Allen said he thought everyone deserved a pay raise. Questioned which departments had the most turnover, Allen said "public works." Questioned whether the council should focus its attention on working to improve the situation in one department rather than provide a pay increase to every City employee, Allen said he wanted "equity" and everyone should be treated the same.
Click HERE for a list of phone numbers to reach your alderperson.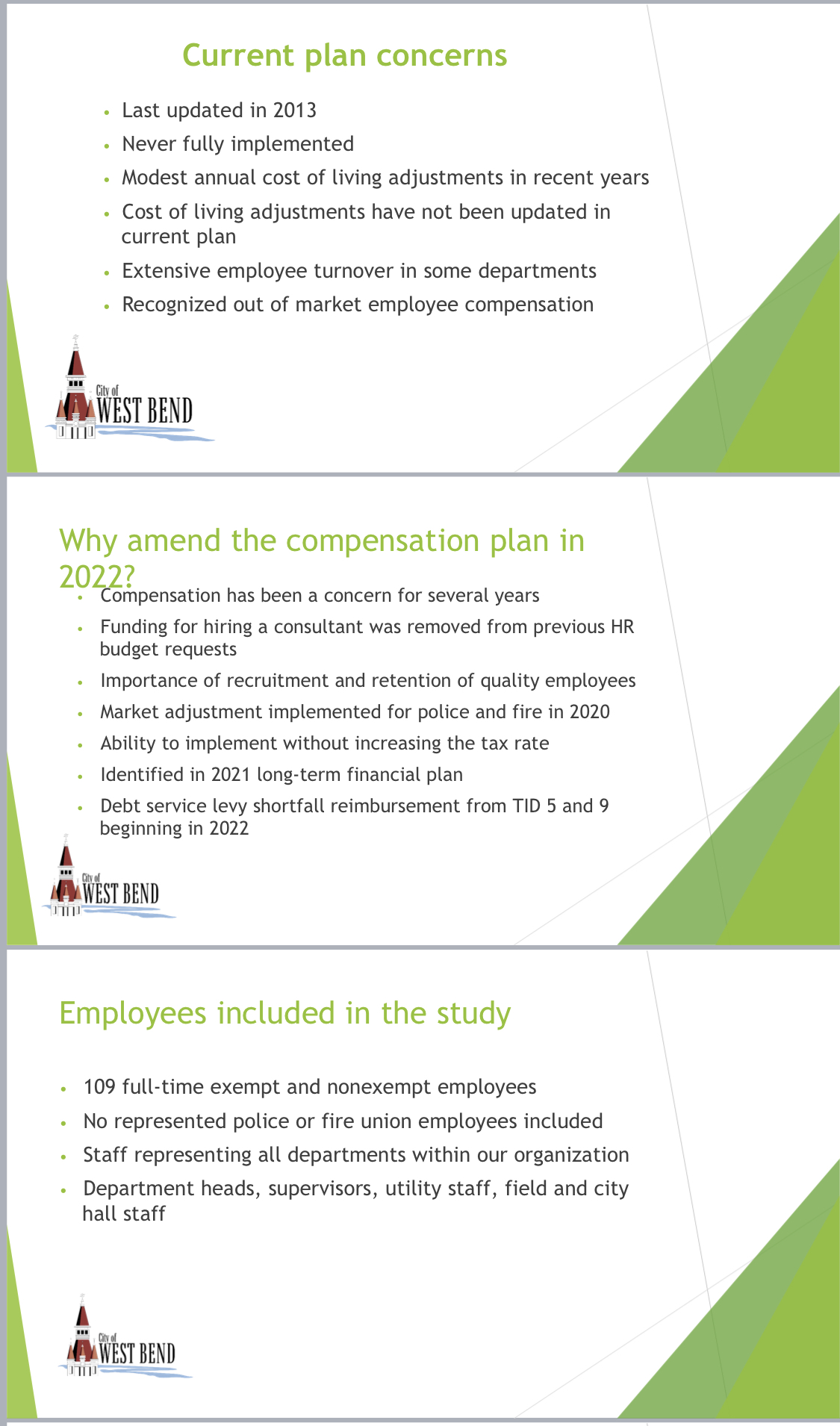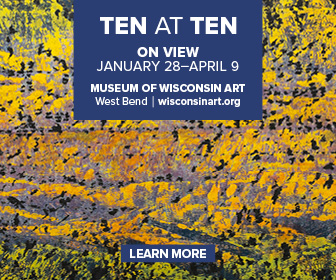 Below is a list of 2019 and 2020 wages in the City of West Bend.  Following segment is the proposed 2022 wages. Benefits for health insurance and pension are not listed.