Washington County, WI – If you've been wondering where the beef is, wonder no more. On Tuesday, September 13, 2022, the West Bend Noon Kiwanis will be hosting the 44th Annual Steak in the Park fundraiser at Regner Park in West Bend.
The event will include raffles, music, and plenty of fun for the entire family.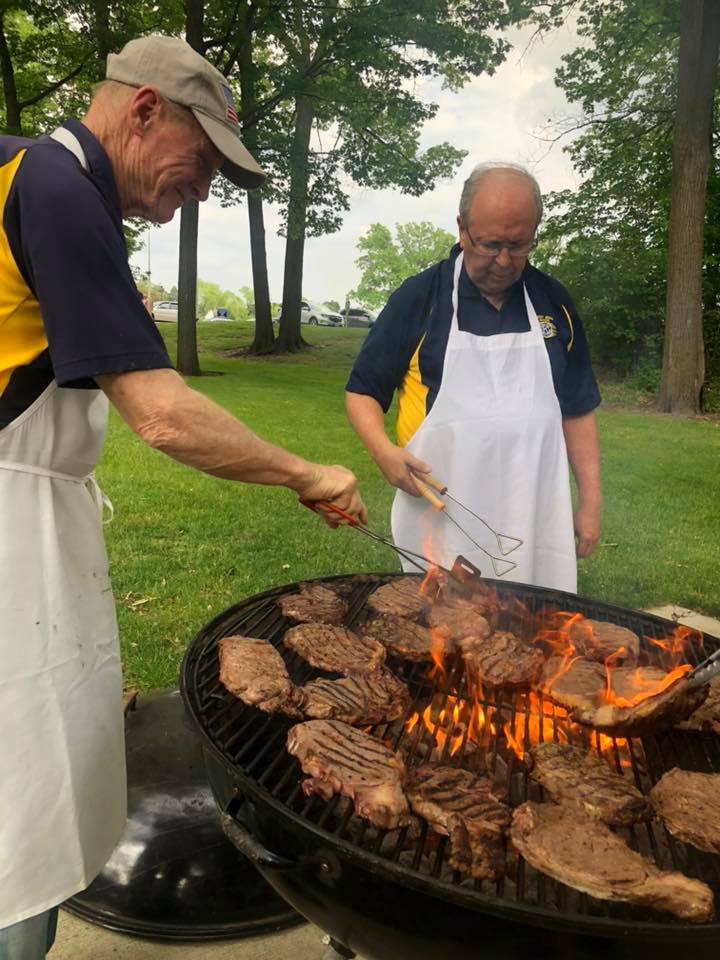 On the menu is Angus prime ribeye steak or chicken breast, salad, baked potato, roll, dessert, and a beverage.
The ticket price is $25 each with the majority of the proceeds going to the Albrecht Free Clinic.
Advance ticket purchases may be made at the following locations:
Horicon Bank, 1535 W. Paradise Dr., West Bend Chamber, 304 S. Main St., and Minuteman Press, 1423 W. Washington St.