Washington County, WI – My name is Ella Walecki, I am 15 years old, a sophomore at Random Lake High School and this is my first year showing dairy steers at the Washington County Fair. This is also my first year in Washington County 4-H.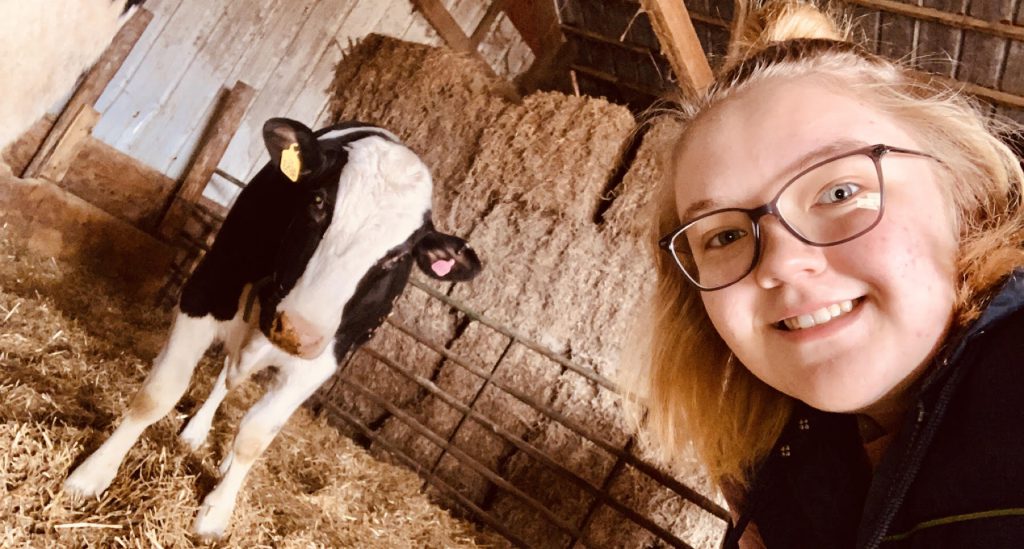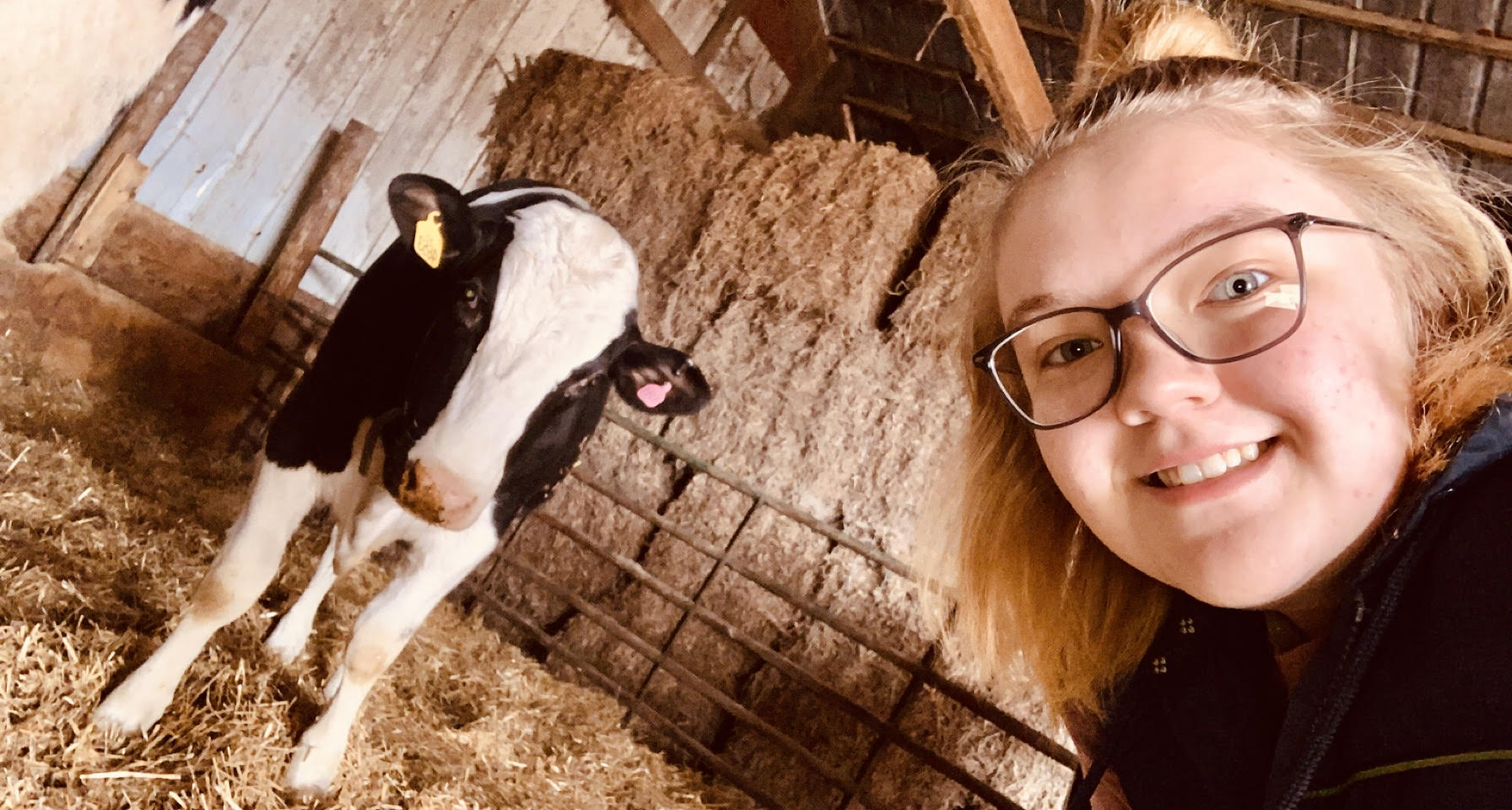 Previously, I was in Sheboygan County 4-H for three years. My fair entry is Bo. He is a dairy Holstein steer, roughly weighs about 1,200 pounds right now and he is estimated to be 1450-1500 pounds by fair. I got him from the Lomira Auction.
I spend most of my time in the fair steer pen and work with the steers to get them used to me when summertime comes when I'll be working with them every day.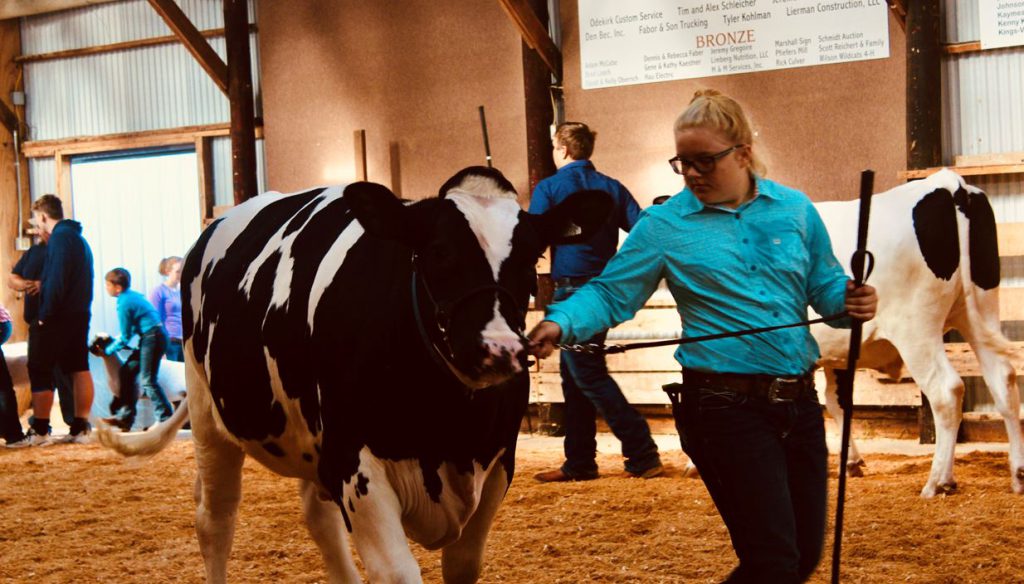 I currently participate in the Boltonville Firecrackers 4-H Club. I am beyond excited for Washington County Fair this year!
Click HERE to SUBSCRIBE to FREE local news at
I am very involved in the agriculture world and care about my animals, especially raising and working with my fair steers. 4-H makes me excited and encourages me to be involved in my community. When it comes to raising livestock for the county fair, I get super excited and know the outcome will be worth it.
Showing livestock takes a lot of work, self-confidence, and patience. It is currently May and up to now I have been working with my fair steers a few times a week.  I spend time in the pen with them, brushing them, and something just touching them or laying on them, so they know who I am and understand the person working with them.
Click HERE to read more about the Boltonville 4-H Firecrackers
I also halter my steers weekly for a good chunk of time. After school ends, I plan to spend a few hours a day with my fair steers until fair time. Although they are very long days and loads of work, it is very worth it to me.
Click HERE to read more about Boltonville Firecracker 4-Her Edison Jaycox and his sheep project for the 2022 Washington County Fair
SUBMIT YOUR 4-H PROJECT STORY: If you are a member of 4-H or FFA in Washington County please submit your summer project story as we work our way to the 2022 Washington County Fair.  Send stories to [email protected]