March 29, 2022 – Washington Co., WI – On March 27, 2022 at 12:56 p.m., the Washington County Communication Center took a report of a vehicle striking a tree in the 3900 block of Holy Hill Road in the Village of Richfield.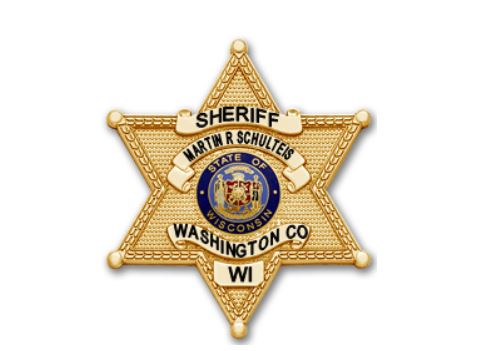 The caller checked the vehicle and found the airbags were deployed and the single occupant driver was barely conscious. Washington County Deputies and Richfield Fire were subsequently dispatched to the scene.
Upon first responders arrival, the driver, later identified as a 91-year-old male from the Village of Richfield, was found to require extrication from the vehicle.
Flight for Life was also requested to the scene, however it was later cancelled. The patient was transported to Froedtert Menomonee Falls by ground where the driver was later pronounced deceased.
It was believed at the time of the crash that the crash and cause of death were due to a medical issue just prior to the incident.
An autopsy revealed that the primary cause of death was actually trauma as a result of the crash. This is Washington County's fourth traffic related fatality for 2022.
This incident remains under investigation by the Washington County Sheriff's Office and Medical Examiner's Office.