Allenton, WI – Looking for a fun easy way to………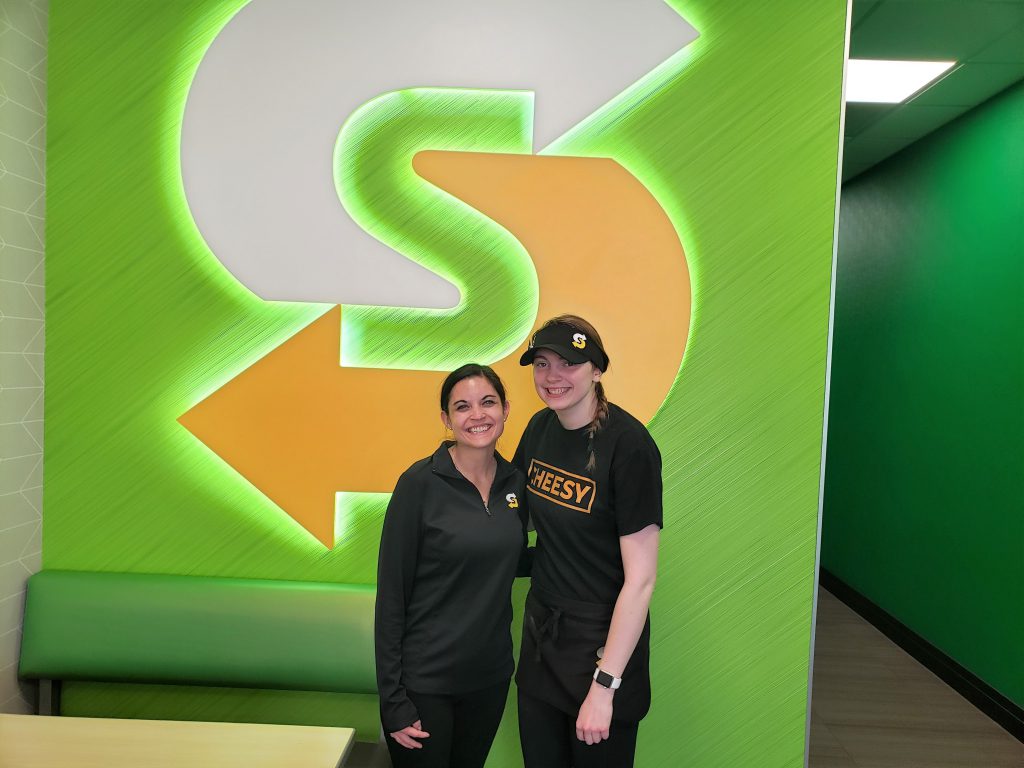 -Say Thank You to your wonderful employees
-Feed a Fun Family gathering
-Tailgate with Friends
-Spruce up a company meeting
-Put some smiles in the office at lunch time
-And so many more!!!!!
Let Subway of Allenton help fill that need. Owners Amanda and Daniel Frey have put together a special deal package to make mealtime a breeze.
When you order 10 or more lunch box deals in advance you will only pay $6 each plus tax.   These lunch specials come with a 6-inch sub, chips, and a cookie.   Everything is individually packaged in its own separate lunch box.
"To assure proper service these orders are asked to be called in ahead please.  Making your experience a positive one is our biggest priority," said Amanda.
Add to this great deal, if you order 25 or more of these from Subway of Allenton, they will personally deliver your order within a 20-mile radius for FREE.
All they ask is that orders of 25 or more are given a 24-hour notice.
What a great, simple, and cost-effective way to have a meal.  Contact Subway of Allenton today at 262-629-4090.  There is no order too large to handle.  Their staff is so excited to help feed everyone.