65-year-old shot dead by brother while hunting in neighboring Dodge County
September 17, 2019 – Dodge Co., WI – The Department of Natural Resources is investigating a fatal shooting in neighboring Dodge County.
According to authorities a call came in at 7:55 a.m. that a 65-year-old man was shot dead by his 61-year-old brother while the two were squirrel hunting on state property near Mud Lake.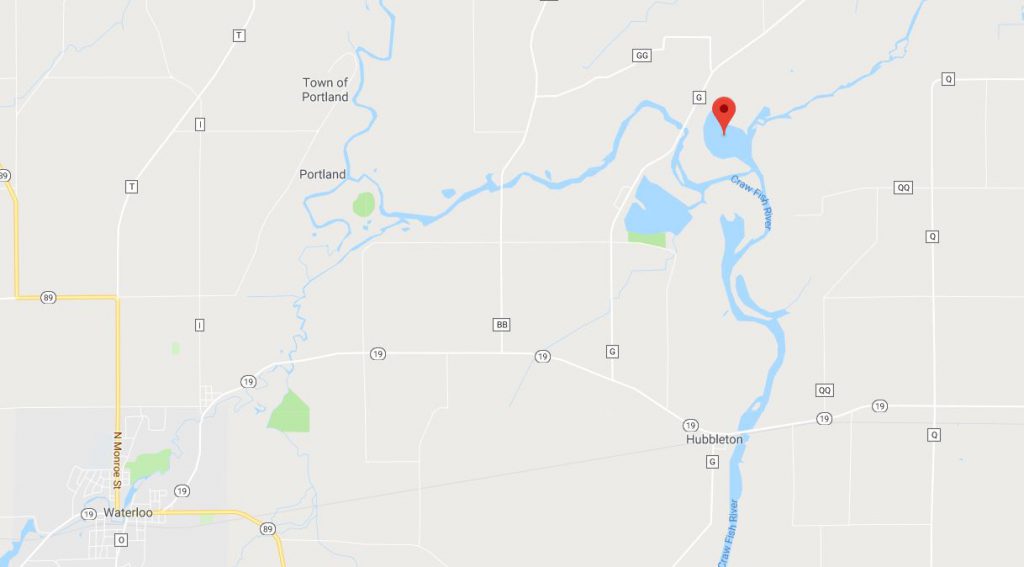 There is an ongoing investigation involving the DNR with assistance from the Wisconsin State Patrol and Dodge County authorities.