66th Annual National Day of Prayer starts noon today at Riverside Park Pavilion in West Bend.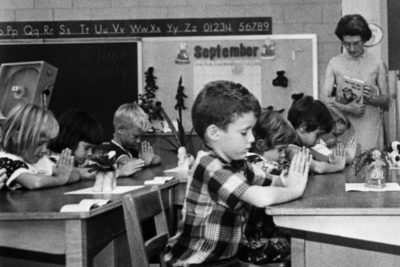 West Bend, WI – For Your Great Name's Sake! Hear Us … Forgive Us … Heal Us!" (Daniel 9:19)
Join the 66th Annual National Day of Prayer uniting Americans from all socio-economic, political and ethnic backgrounds in prayer for our nation
Praying for America's leaders and their families Thursday, May 4, 2017 at noon – 1:30 p.m. at Riverside Park Pavilion, 700 E. Kilbourn Avenue, West Bend
Keynote Speaker: Pastor Jerry Michaelson
Additional speakers: state legislators, local dignitaries, state prayer coordinators, representatives of the military.
For more information contact Marlene at 262-377-2986
Hosted by: West Bend Aglow International Community Lighthouse
Photo courtesy the Christian Science Monitor