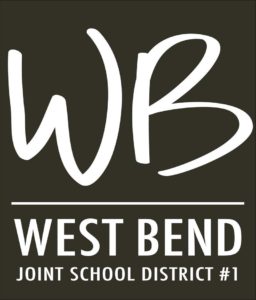 Nov. 23, 2018 – West Bend, WI – West Bend Police questioned a 7-year-old student at McLane Elementary School regarding his use of CBD oil.
The story appeared on Fox 6. A portion of the story is below.
"He had a debilitating, deadly seizure disorder," said Matthew Wetzel.

Wetzel said his son Jameson only found relief after trying CBD oil. CBD can be extracted from both hemp and marijuana plants, but when taken from hemp there is no "high."

"There are no psychotropic or psychoactive effects from CBD oil," said Wetzel.

Wetzel opened Laughing Grass Hemp in West Allis in September. In nine weeks, he sold $250,000 in merchandise.

"We would administer underneath the tongue and hold it for 30 to 60 seconds," said Wetzel.

Jameson hasn't been taking the oil, and didn't have it on him when he went to school on Tuesday, but Wetzel still got a call from officials at McLane Elementary School in West Bend anyway. "Two detectives from the West Bend Police Department decided to interrogate him. I wouldn't even call it questioning. I'd call it an interrogation," said Wetzel.

Click HERE to read the full story on Fox 6.