West Bend, WI – Harold (Justy) and Arlene Justman wed on September 30, 1950 and are celebrating the union of their 70th wedding anniversary  They were married at
St. Lawrence Church
on a beautiful sunny fall day.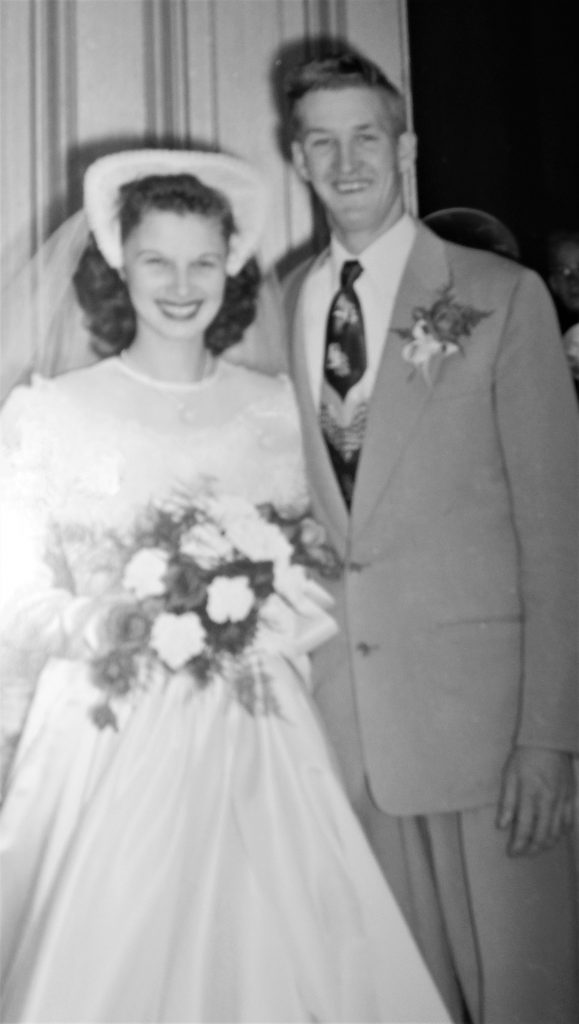 70 years strong for Harold and Arlene Justman.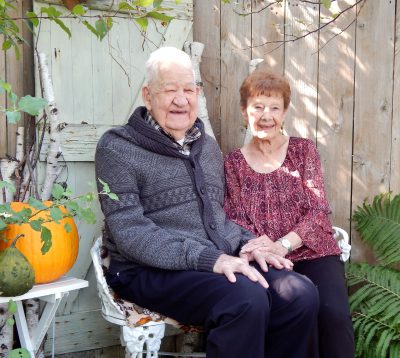 They have two daughters, Cheryl Paulson (Townsend, WI.) and Sandi Gatlin (Houston, TX.), 4 grandchildren and 4 great-grandchildren.
A small celebration was held at their granddaughter Wanda's home.
They previously lived in West Bend and are now residing in Sheboygan, WI.