February 24, 2021 – West Bend, WI – Remember in the 1970's TV series Sanford and Son when Fred Sanford was so shocked he feigned having a heart attack.  Well… that may just be happening to neighbors in West Bend too as they hear the news the City engineer is set to announce a quote at the March 1, 2021 meeting on the reconstruction of 7th Avenue.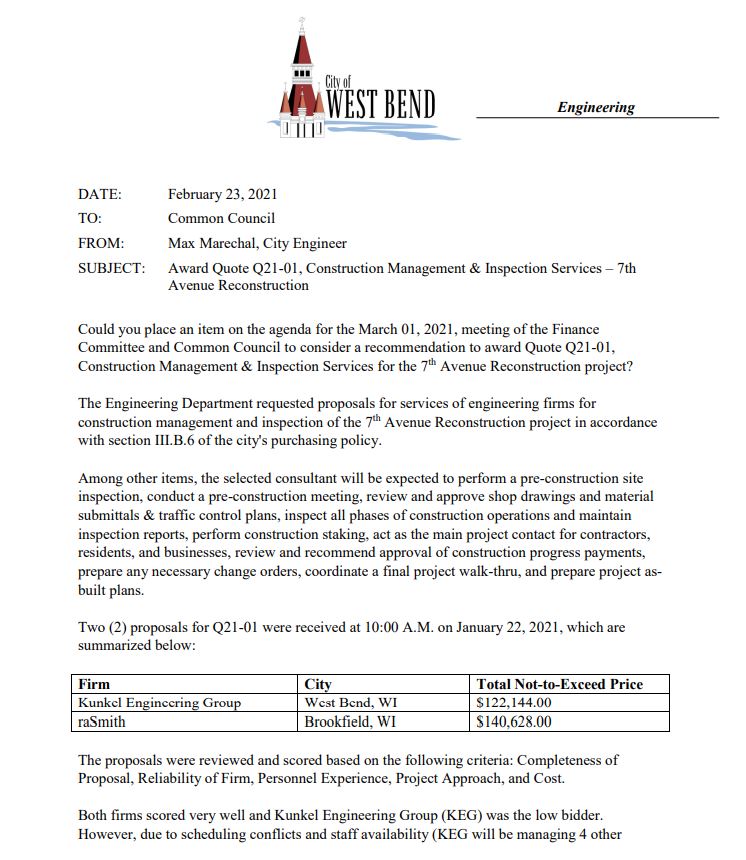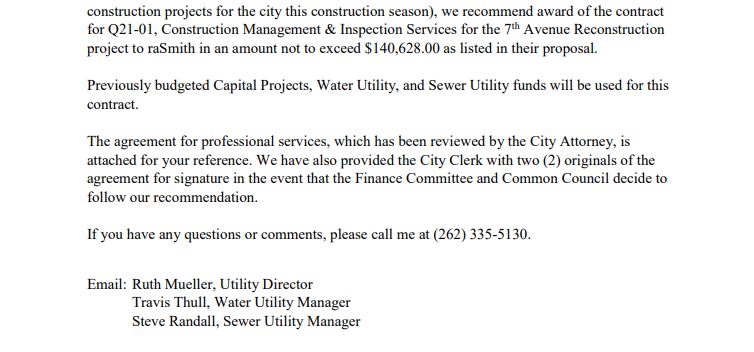 The reconstruction of 7th Avenue has been a long-awaited road project. Probably longer than the community pining for an Olive Garden.
On Monday the Finance Committee and Common Council will review the bids for construction management and inspection services. That's just the start to the cost.
In 2019 the City presented a plan on how much to borrow to pay for the roadwork.  Click HERE to read that proposal and get an idea of what type of financing is ahead.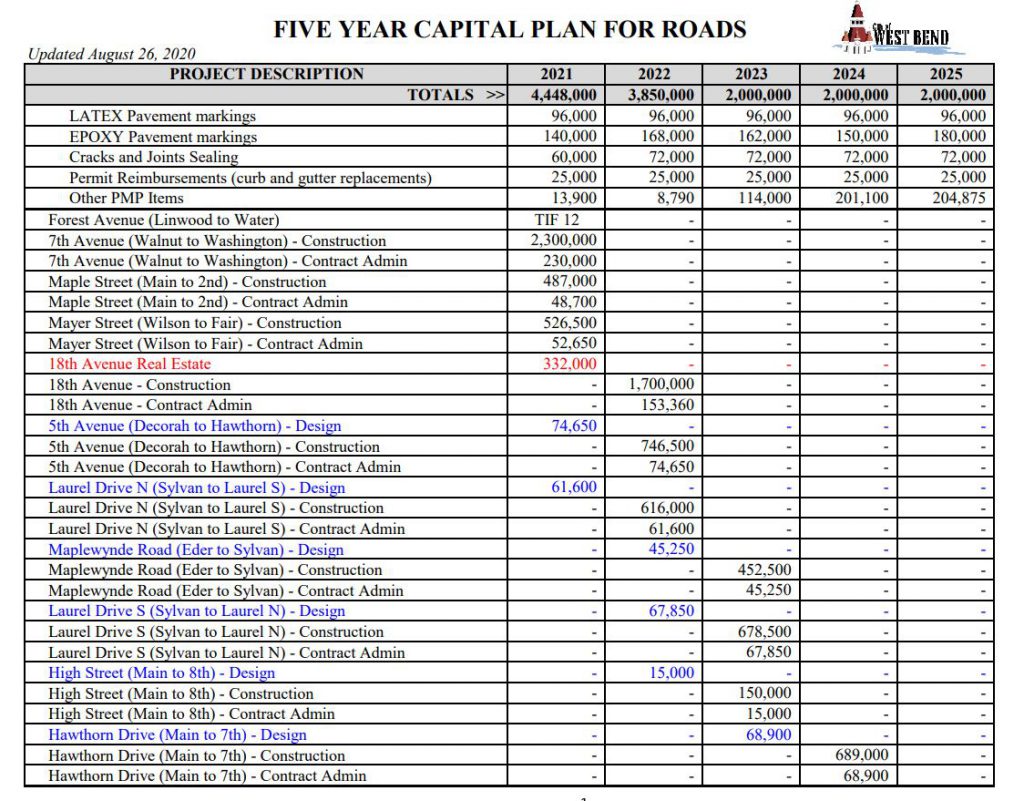 Monday's Finance Committee meeting begins at 6:25 p.m. in the council chambers at City Hall. The meeting is open to the public.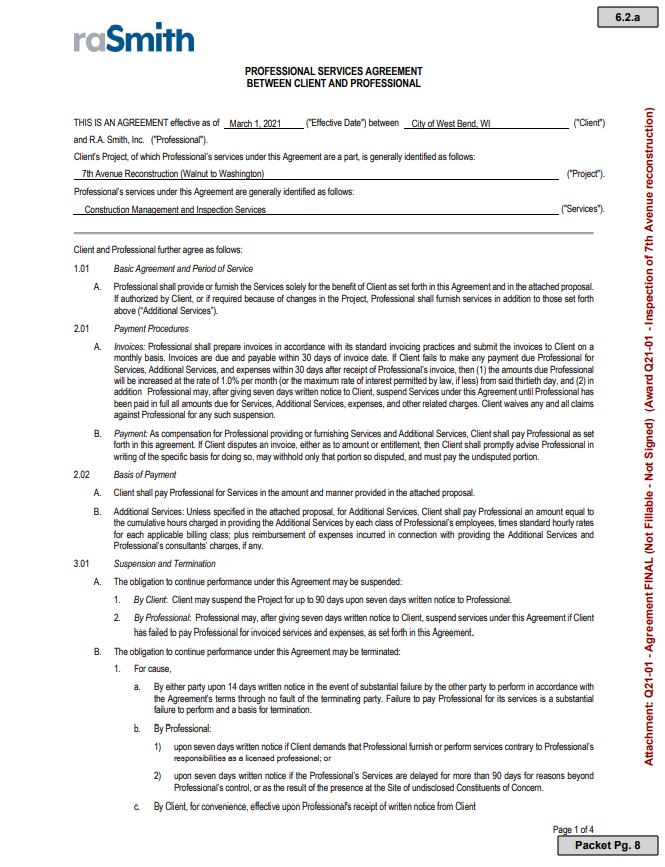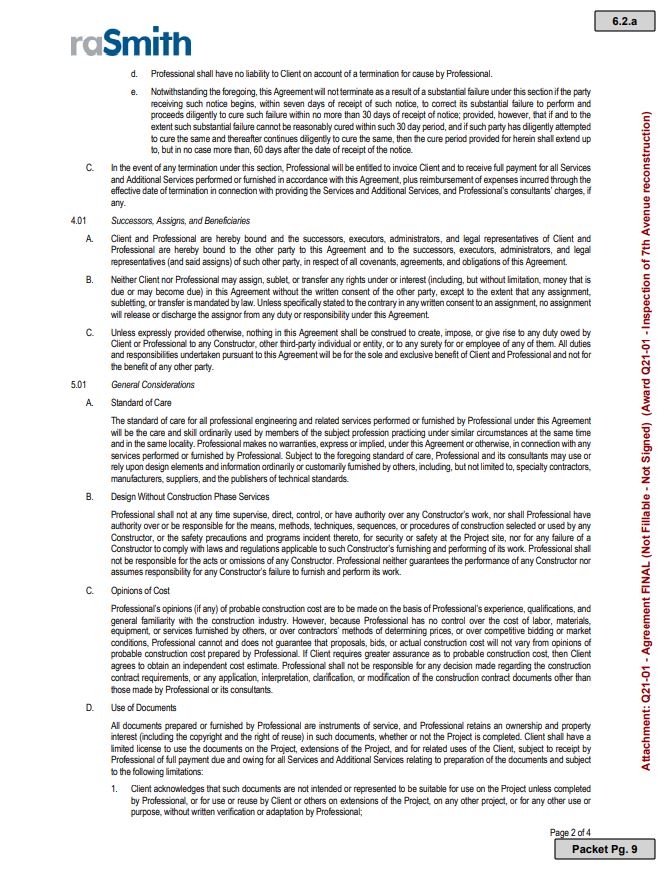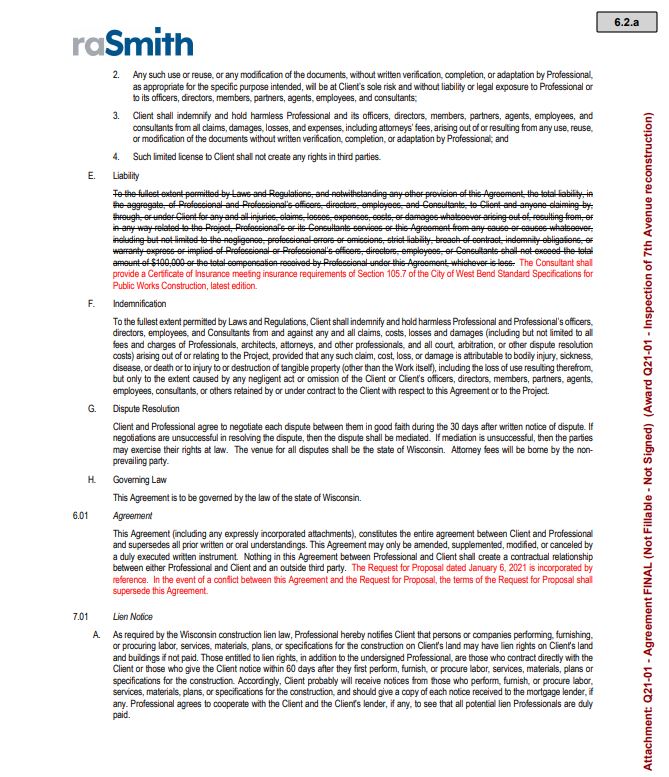 On a side note: What was the name of the spinoff show to Sanford and Son involving Fred Sanford's best widower friend? Click HERE for the answer.