A Whitetail Hunter's Guide to January | By Alex Comstock courtesy Legendary Whitetails
Jan. 13, 2019 – Washington Co., WI –  For a large majority of whitetail hunters, the month of January might not be that important. But those that are successful on a year to year basis might have a different view. Personally, I think a lot of things can be accomplished during the month of January. What should a serious whitetail hunter do in January to increase their chances of having a successful season?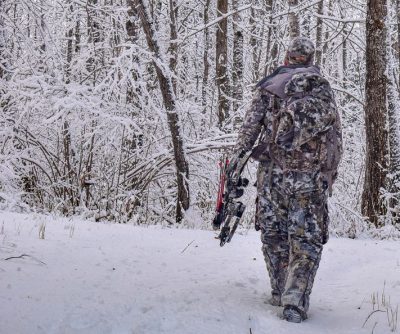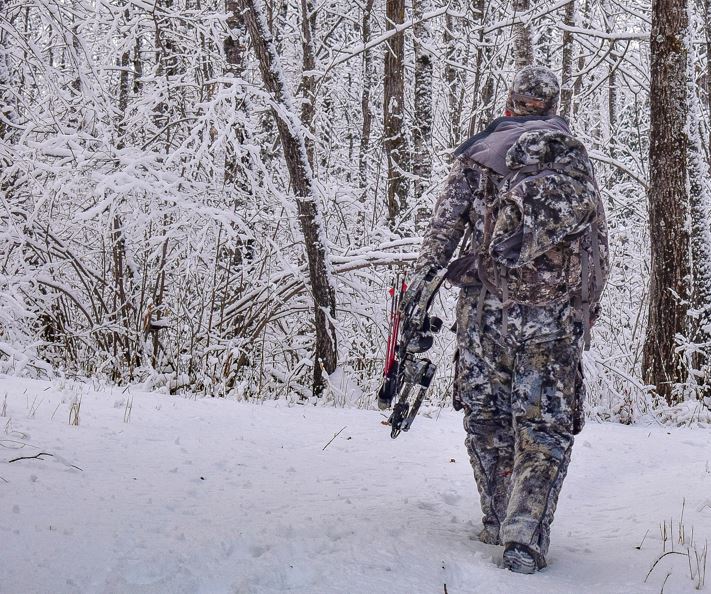 Last Minute Hunting (For States That Are Still Open)
A lot of southern states and some Midwestern ones as well have deer season last through all of or part of January. If you live in one of these places, don't overlook this month for some great hunting opportunities. If you can locate a solid food source, you can still have some pretty good hunts. The two keys for me when it comes to January hunting are food and weather. In the times I've been able to find a good food source and had bad weather, I've experienced some awesome January hunts.
Click HERE to read more about shed hunting, map scouting and trail camera survey.