Addison man stuck in ditch during camper heist and Milw. man drunk in court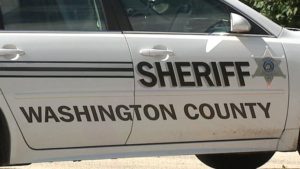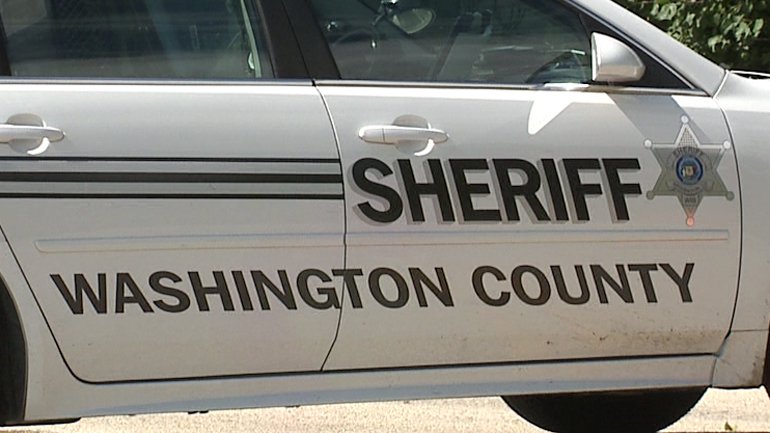 Attempted Felony Theft:
A local camper dealership had placed a 2017 White Water Retro 177SE camper as a display model in a parking lot of the Helsan Business Park located in the 3000 block of Helsan Drive in the Village of Richfield.   The camper has a retail value of $20,000.
On 9/7/16 at approximately 7:50 a.m., one of the owners of the dealership was driving by the display location and noticed the trailer was moved from its original location and a gold colored minivan, which was still occupied, appeared to have become stuck in the ditch while attempting to pull the camper away.  The owner contacted 911 and the Washington County Sheriff responded.  A 28-year-old Town of Addison man was arrested for attempting to steal the camper.
Bail jumping in the courthouse  
A 39-year-old city of Milwaukee man appeared in Washington County court for a 3rd offense OWI case on Sept. 7, 2016.  The deputy assigned to the screening station smelled the odor of intoxicants on the individual when he came through the screening.  After the subject appeared in court he was confronted by deputies.  Initially he denied having consumed any alcohol, but later told deputies that he was drinking wine from a box before court.  At 9:10 a.m. he submitted to a breath test that revealed he had a BAC of .21.   He was arrested for bail jumping since part of his restriction from the OWI case is absolute sobriety.   The subject admitted he knew he was to not drink.  Investigation deputies do not believe he drove to the courthouse.