September 15, 2019 – West Bend, WI – Neighbors in West Bend are going to have to change their shopping patterns as Aldi, 1114 S. Main Street, prepares to close for a month.
The store is undergoing a significant remodel and addition. It will closed Wednesday, Sept. 18 and officially reopen October 25.
Clerks at Aldi are handing out the above coupon at the checkout register. The opposite side features $5 coupons* to shop at Aldi in Hartford or Menomonee Falls while West Bend undergoes an upgrade. (*The $5 coupon is only good with a minimum $30 purchase.)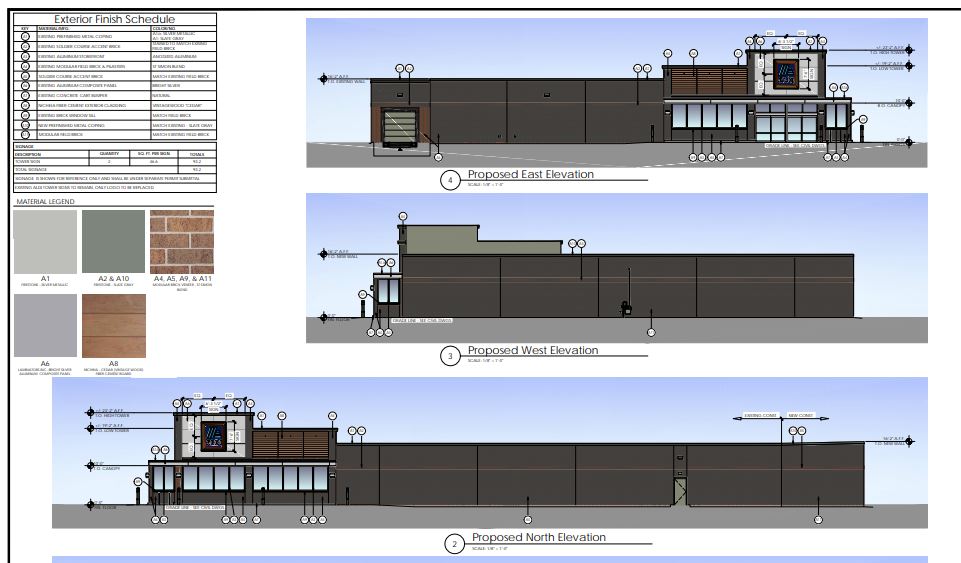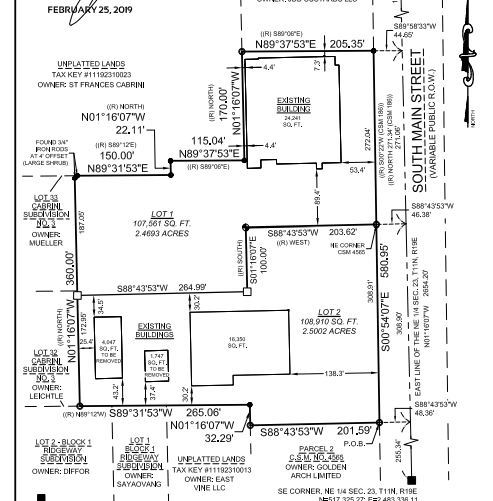 More warehouse storage space is being added along with some interior refrigeration work currently underway.
ALDI Corporation, which has 2.5 acres, acquired 2.47 acres of land from the adjacent owner (King Pin) for expansion.
The site plan is for a 2,440 square-foot commercial building addition located on the west side of the building with minor architectural building alterations proposed to the remaining building.
In 2017 ALDI announced a nationwide "plan to remodel and expand more than 1,300 U.S. stores by 2020."
Early plans indicate ALDI will spend "more than $37 million dedicated to enhancing stores in the Milwaukee-area."