Alex Lange of Slinger to kickoff his Eagle Scout project after Memorial Day Parade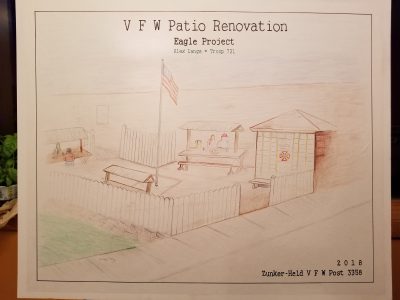 May 28, 2018 – Slinger, WI – Alex Lange, 15, of Slinger is starting work on his Eagle Scout Project.
Lange is with Slinger Troop 731.  He will be kicking off his Eagle Project on Monday, May 28 at the Slinger VFW Post,  201 S. Kettle Moraine Drive.
Lange will be renovating the outdoor patio space used by the VFW and the community. Lange said it is in desperate need of repair.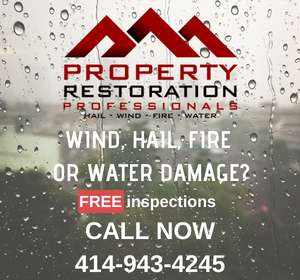 To raise the funds for materials Lange will be selling tiles for a new Honor & Appreciation wall that will be constructed on the patio.
The VFW will be holding its annual brat fry after the parade and Lange will sell tiles and officially kick off his project.
He will have to raise 
$4,000
 to complete the project.
The project is a huge endeavor for the teen, just completing his freshman year at Slinger High School. He said it's a great way to honor the VFW on its 70th anniversary of sponsoring Slinger Troop 731.

The Slinger Memorial Day Parade steps off at 
10 a.m.
 and will march from the VFW to the cemetery. There's a short program and then back to VFW for the brat fry.