March 6, 2023 – Kewaskum, WI – Allen E. Hron, 86, of Kewaskum, WI, died on February 23, 2023.  He was surrounded by loved ones and died peacefully after a 13-year battle with Alzheimer's Disease.
Allen was born Dec. 30, 1936, in West Bend to Edwin and Irene Hron.  He graduated from West Bend High School in 1956.
At 16 years of age, he began his retail career, entered the jewelry trade in 1964 and ultimately established his own successful business, Allen Hron Jewelers, for 25 years.
He was a GMI Certified Gemologist and served on the Board of Directors for Jewelers of America for many years.
Allen was an active member of the West Bend Rotary Club serving a term as president, receiving Outstanding Rotarian of the Year Award, and being named an Honorary Paul Harris Fellow.
He had a 35-year perfect attendance record, including attending meetings in many cities and countries. Allen and his wife Margaret of 64 years also served as a host family for many international exchange students that were sponsored by Rotary.
Allen served his community in many capacities.  He had leadership positions and organized fundraising activities for many organizations including the West Bend Business Association, the West Bend Chamber of Commerce, the West Bend Planning Commission, the Washington County American Cancer Society, and the United Way.
He also served on Governor Tommy Thompson's Small Business Round Table for 12 years and at the request of U.S. Senator Bob Kasten he appeared at a Senate Hearing in Washington D.C. as a representative of the Jewelers of America.  Allen moved to Kewaskum in 2000 and even in his retirement years served on the Kewaskum Town Board and the Planning Commission.
Allen was baptized, confirmed, and attended St. John's Lutheran Church and School.  He served the church on various committees, including a term on the church council.
In 1958 he married Margaret Hron.  They had 3 wonderful children.  Allen and Margret traveled extensively, visiting six continents. He was an avid outdoorsman and enjoyed hunting and fishing with his cousins and uncles and family. Later in life Allen found peace and enjoyment working in his yard at their Kewaskum home where he was cared for by Margaret until the end. Genealogy was a hobby and a passion for Allen. Long before the internet, Allen researched his family's Czech origin and ultimately located and visited the village and family farm of his ancestors.
Allen is survived by his wife, his three children, Dr. Kim (Dr. James), Deborah, Steven (Stephanie); five grandchildren, Pastor Adam (Morgan), Dr. Matthew, Carolyn (Kevin), Emma (Dr. Brendan), Madelyn (Brandon); two great-grandchildren, Micah and Liam Wolfe; two brothers, Russell and Fredrick and sister Ruth; and many nieces nephews and other relatives and friends.  He was preceded in death by his parents, in-laws, three brothers, four sisters, and other family members.
Services will be held at 11 a.m., on Monday, March 6, 2023, at St. John's Evangelical Lutheran Church in West Bend, WI.  Visitation at the church will be on Monday from 9:30 a.m. until the time of the service.
In lieu of flowers, memorials may be given to Kathy Hospice, 3232 Pleasant Valley Road, West Bend, WI; The Alzheimer's Association, alz.org; or St. John's Lutheran Church, stjohnswestbend.org.  The family wishes to thank Kathy Hospice for the loving care they gave to Allen in his final days.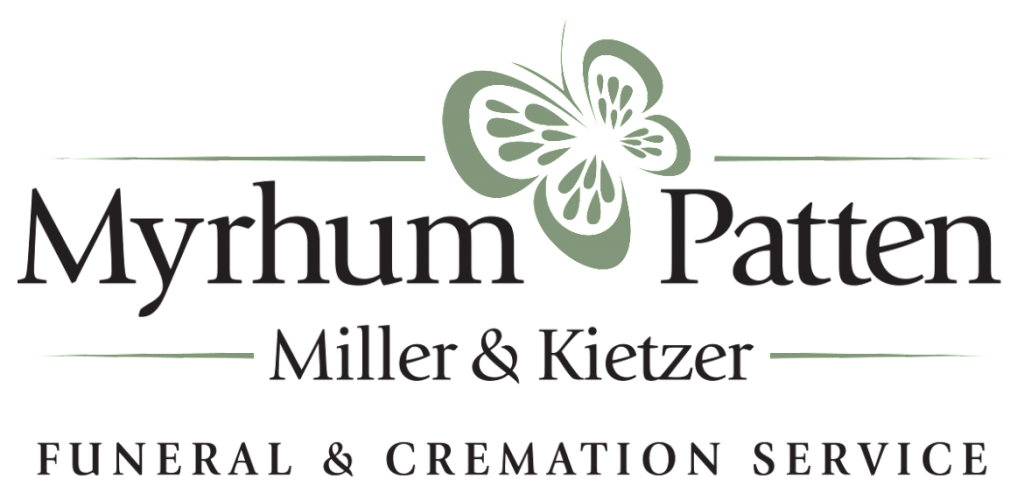 The Myrhum – Patten Funeral and Cremation Service has been entrusted with Allen's arrangements. Additional information and guest book may be found at www.myrhum-patten.com.
---