AMBER Alert | UPDATE – FOUND | Angel "Angel Madosh" AKA Rose Tomow from Shawano
Jan. 8, 2019 – Wisconsin – UPDATE – Angel Madosh has been found safe. Thank you.
AMBER ALERT – Angel Tomow, 15, also known as Angel Madosh, was last seen at her residence 12/31/2018 at 10 a.m.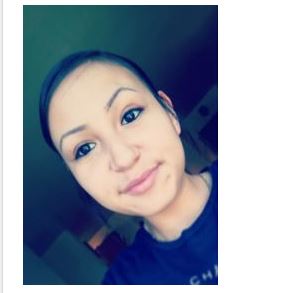 She has not been in direct contact with family since that date. Law enforcement has reason to believe she is now in extreme danger. She may be in the Milwaukee or Chicago areas.
The identity of a suspect is not known at this time.
If you have information, contact:
Shawano Police Department