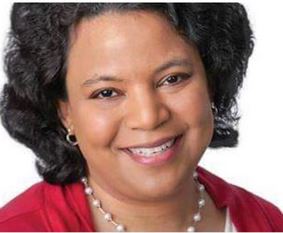 Nov. 3, 2017 – Washington Co., WI – A formal announcement is set for Monday, Nov. 6 as Tiffany Koehler is expected to set into the ring as a candidate for the open seat in the 58th Assembly District.
For the past 11 months Koehler has served as the policy advisor and legislative aide to Rep. Bob Gannon.
The seat in the 58th Assembly District opened last month following the untimely death of Rep. Gannon.
Earlier this week Gov. Scott Walker called for a special election to fill the post. A primary will be held Dec. 19 and the election is set for Jan. 16, 2018.
Koehler will be the second person vying for the seat as Steve Stanek announced on Wednesday he will run for the post.
In 2014 Koehler came in second to Gannon in a three-way Republican primary.
Candidates must collect 200 signatures which are due Nov. 21.
Koehler is a U.S. Army veteran.