Armed robbery in Germantown under investigation | By Chief Peter Hoell
Dec. 16, 2018 – Germantown, WI – The Germantown Police Department took a report of an armed robbery that occurred at the AT&T store, N96 W17970 County Line Road.
The report came in Saturday, Dec. 15 at approximately 9:10 a.m.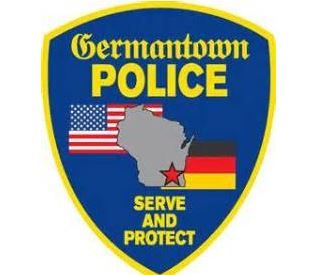 Three black males wearing all black, masks, and gloves entered the store bearing handguns and demanded phones.
The suspects fled in a vehicle that had been earlier reported stolen to the Milwaukee Police Department.
The investigation is still very active and we cannot release any addition information at this time without jeopardizing the investigation.
Chief Peter Hoell