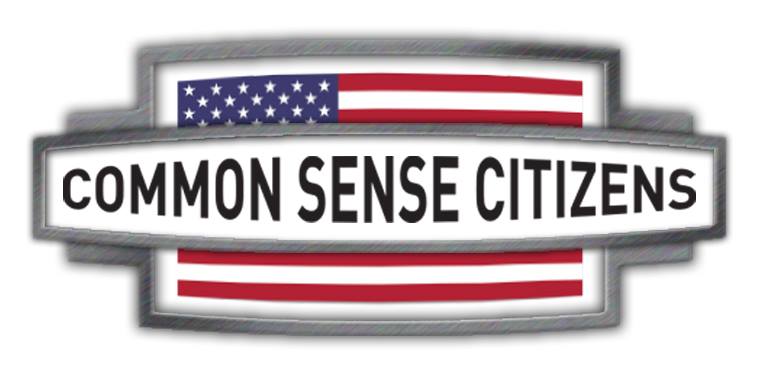 Oct. 9, 2018 – West Bend, WI –  Rick Gundrum of the 58th Assembly District will be the featured speaker at the Wednesday, Oct. 10 meeting of Common Sense Citizens of Washington County.
Representative Gundrum will give an update on state government and he will discuss the county-wide Dark Store referendum, the City of West Bend Veteran Tribute, and any other timely topics.
The meeting begins at 7 p.m. at The West Bend Moose Lodge, 1721 Chestnut St, West Bend.
This should be an informative evening so bring a guest.

 The Oct. 25 meeting will feature Secretary of State candidate Jay Schroeder and State Treasurer candidate Travis Hartwig.