June 4, 2020 – West Bend, WI – Friends gathered at Regner Park in West Bend on Thursday afternoon to share memories of their friend who died Wednesday in Milwaukee.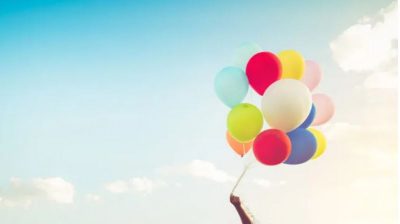 According to Fox6now.com
MILWAUKEE — A 19-year-old Milwaukee man was fatally shot near Sherman Boulevard and Locust Street Wednesday night, June 3. It happened just before 9 p.m. Police said the circumstances leading to the shooting are under investigation. Click HERE for the rest of the story.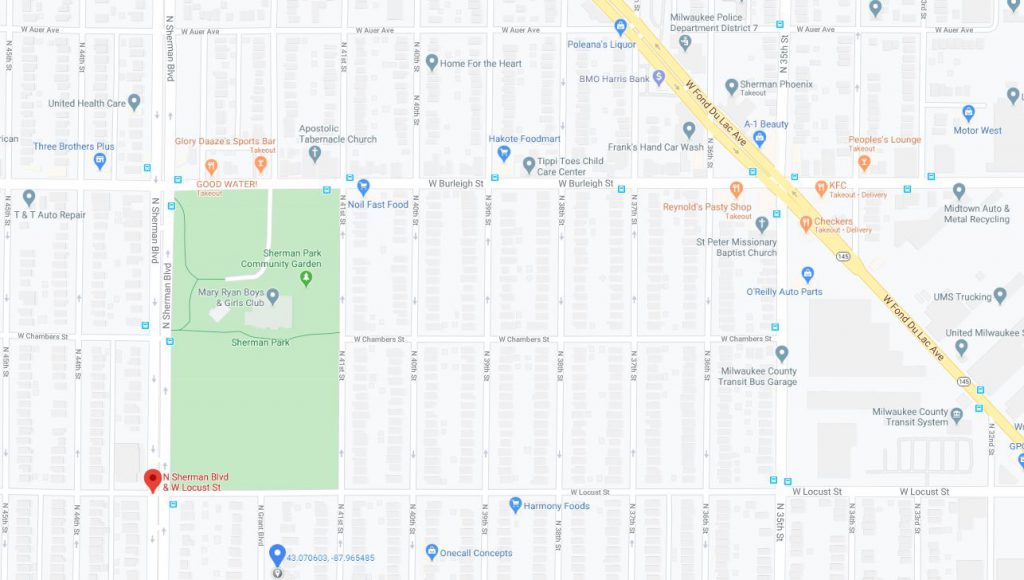 The man attended West Bend High School.
Phillip Funeral Home in West Bend is handling the service arrangements. More details will be posted when information becomes available.