January 26, 2022 – Allenton, WI – There is a large fire in a barn at 7012 Nenno Road, Allenton, with animals apparently still inside.
Frigid temperatures are making for a challenging situation for firefighters on scene.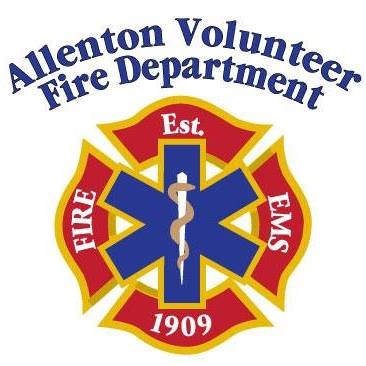 The call came in at 8:31 a.m.
Smoke can currently be seen off of I41 in Allenton.
This is a working story; updates will be provided as they become available.
Keep the volunteer firefighters in your thoughts and prayers.