Barton Dam "Bog" Update | By Adam Williquette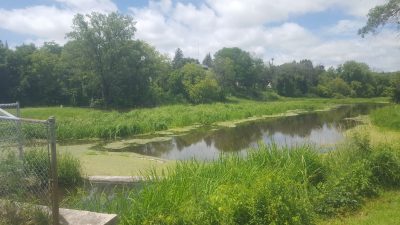 July 21, 2017 – Barton, WI – As many of you know, the heavy rain and warm weather has made the "bog" above the Barton dam quite large this year. I have been working with our Public Works Department for a few months on ways  we can address the issue and wanted to provide an update.
The vegetation above the dam has gotten significantly larger year by year. While we used to be able to remove the weeds in the river, or push it over the dam, it has gotten to a point past those solutions.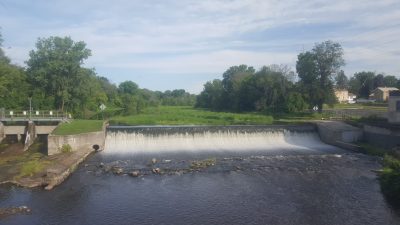 Public Works Director Doug Neumann met with an Aquatic Biologist who discussed a few other cases and the possible solutions.
One was a chemical agent that would kill the plants and allow them to breakup. However, after further exploration, it was determined this would not be a sustainable solution given the bog is in a swiftly moving river.
Since those meetings, there have been more discussions with DNR representatives who handle dam safety and excavation of this type of vegetation.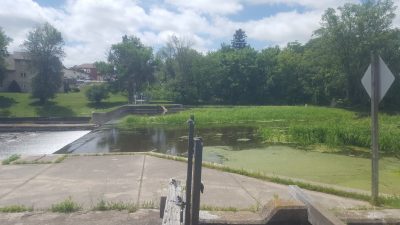 Unfortunately, given all the flooding currently happening throughout the state, their response time to our situation is much slower than usual.
We do understand it is unfortunate the area above the dam cannot be used for recreation like it has in the past, but we are working on finding a solution.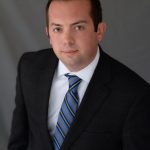 About the author | Adam Williquette is the District 7 alderman in West Bend.