Bicyclists hit by truck and car fire at Walmart in WB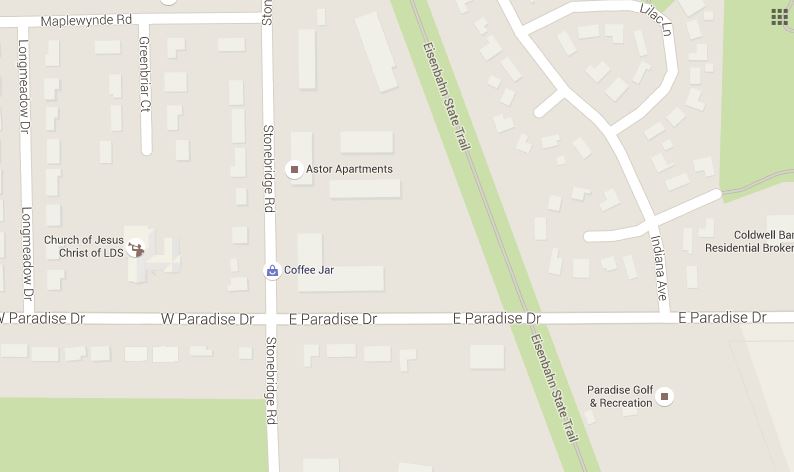 A 33-year-old West Bend man received minor injuries Tuesday afternoon after he was struck by a truck while riding his bicycle at 2:05 p.m. on Paradise Drive and Stonebridge Road in the city of West Bend. West Bend police said the bicyclist was in a marked crosswalk. The truck driver was given a citation for failure to yield to a pedestrian.
There was also a little excitement in the Walmart parking lot on Paradise Drive just after 7 p.m. Wednesday as a car caught fire. Police said the incident was electrical in nature.
This was the second car fire in town in as many days, West Bend police said it's "just a coincidence."
The other fire happened Monday evening near Wingate Park. Nobody was injured but some of the siding on the home melted.