Bill Lutz – firefighter and Germanfest volunteer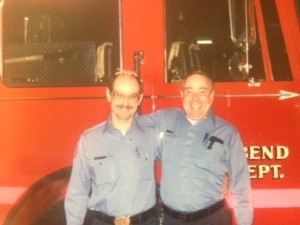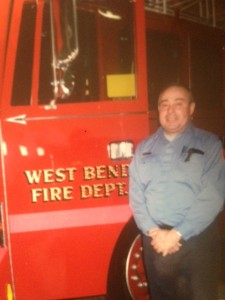 Bill Lutz, 76, worked at the West Bend Fire Department for over 25 years. "He was one of the original six full-time firefighters when they went to 24 hour days in 1970," Fire Chief Gerald Kudek said. "Bill was a lot of fun to work with and when I came on he was the motor pump operator."

Lutz was involved in the community as a member of West Bend Roots and Branch, Action in Jackson and he spent over 25 years with West Bend Germanfest.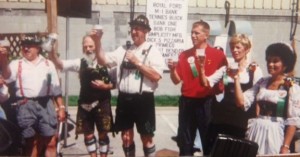 "He wanted to help and he believed in Germanfest," said founder Herb Tennies. "He would do anything," said Suzanne Tennies.
Lutz helped put up the stages and flags and kept track of the beer kegs. "He was a record keeper and I think Germanfest was one of his main events every year," Herb Tennies said.
Judy Etta worked alongside Lutz at Germanfest and said he was always somebody you could count on when there was a problem. "He was always there and we could always go and get Bill," Etta said. "He was key in the electrical; the first years we'd blow fuses and Bill put labels on the cords so we didn't blow fuses anymore."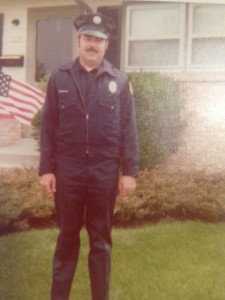 In 2012 Lutz received the American Cross Senior Good Samaritan Award. A funeral service was held Friday, March 11, at St. John's Lutheran Church.