June 21, 2021 – West Bend, Wi – Bill P. Patnode, 67, of West Bend passed away peacefully on Thursday, June 17, 2021.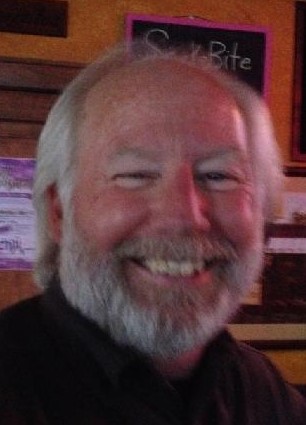 He was born on March 18, 1954, to the late Kenneth and Mary (nee Ashworth) Patnode in Milwaukee, WI. Bill was the first of five children, followed by four sisters. Early in his childhood, he would spend time with his siblings in their basement pretending to be the band "The Monkeys," complete with homemade musical instruments.
Bill joined the United States Air Force out of high school and served four years. Afterward, he completed his degree at Northern Michigan University, majoring in Political Science.
In 1987, Bill and Marilyn became a father through adoption. Kimberly Soo Hyeon became his "Little Girl."
He enjoyed his retirement with a special lady, Cathy. Together they enjoyed camping, friends, and their social life. Bill enjoyed reading and hiking. His more solitary enjoyment was riding his Harley. Again, music became a huge part of his later life, enjoying his vinyls.
Bill is survived by his daughter, Kim Patnode; three sisters, Ann Patnode, Geri (Steve) Gnacinski, and Mary Patnode-Schuler; former wife, Marilyn Nieuwenhuis; fiancé, Cathy Huseby; many cousins, other relatives, and friends.
In addition to his parents, he is preceded in death by his sister, Cindy Thiermann.
A Celebration of life will be held on Thursday, June 24, 2021, at 6:30 p.m. at Lac Lawrann Conservancy, 190 Schmidt Rd, West Bend with military honors to follow. At 7 p.m., there will be a meal and fellowship.
The family will greet relatives and friends on Thursday from 4:00 p.m. until 6:15 p.m.
Thank you to all who will attend his "Celebration of Life" and those who send their love & much more.
Family & Friends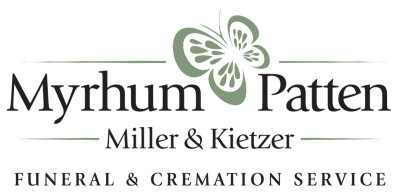 Myrhum-Patten Funeral & Cremation Service has been entrusted with Bill's arrangements. Please consider signing our online guest book (www.myrhum-patten.com) to share your condolences with the family. Cards addressed to the family may be sent in the care of Myrhum-Patten Funeral and Cremation Service, 1315 W. Washington Street, West Bend, WI 53095.