Brat fry today by the Fohl-Martin Post 483 of Allenton. By Ron Naab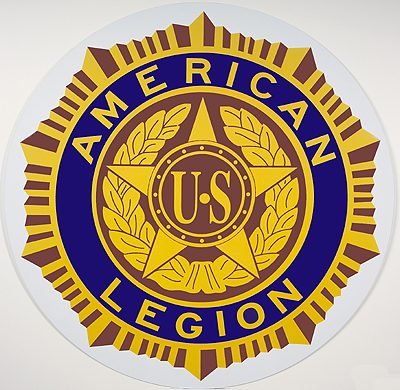 April 15, 2017 – West Bend, WI – The Fohl-Martin American Legion Post 483 of Allenton is hosting a brat fry at the red shed on Meadowbrook and W. Washington Street on Saturday, April 15 from 8 a.m. to 4 p.m.
The American Legion Post supports many local activities including sending six young men to Badger Boys Camp in Ripon every summer, Swimming lessons for the youngsters of the community and many more things.