June 8, 2021 – Campbellsport, WI – Brecken Rhett Norton was born sleeping on Saturday, June 5, 2021 at 3:16 p.m. He weighed 7lbs and was 21 inches long.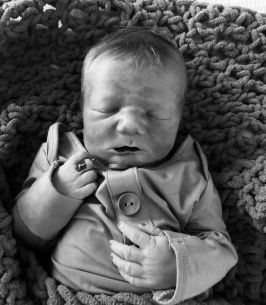 Brecken will be forever remembered by his parents, Adam and Kelsey (nee Rosbeck); big brothers, Bentley and Holden, along with his grandparents, great-grandparents, aunt, uncle, cousins and so many who loved and wanted him.


A Memorial Service for Brecken will be at 3:30 p.m. on Saturday, June 12, 2021 at the Phillip Funeral Home Chapel (1420 W. Paradise Dr. West Bend, WI 53095) with Pastor John C. Bass presiding. Visitation will be at the funeral home Saturday, June 12 from 1:30 p.m. until 3:15 p.m.