May 8, 2021 – West Bend, WI – The family of Jerry Brehmer donated a bench in his name to Rolf's Dog Park on Saturday morning.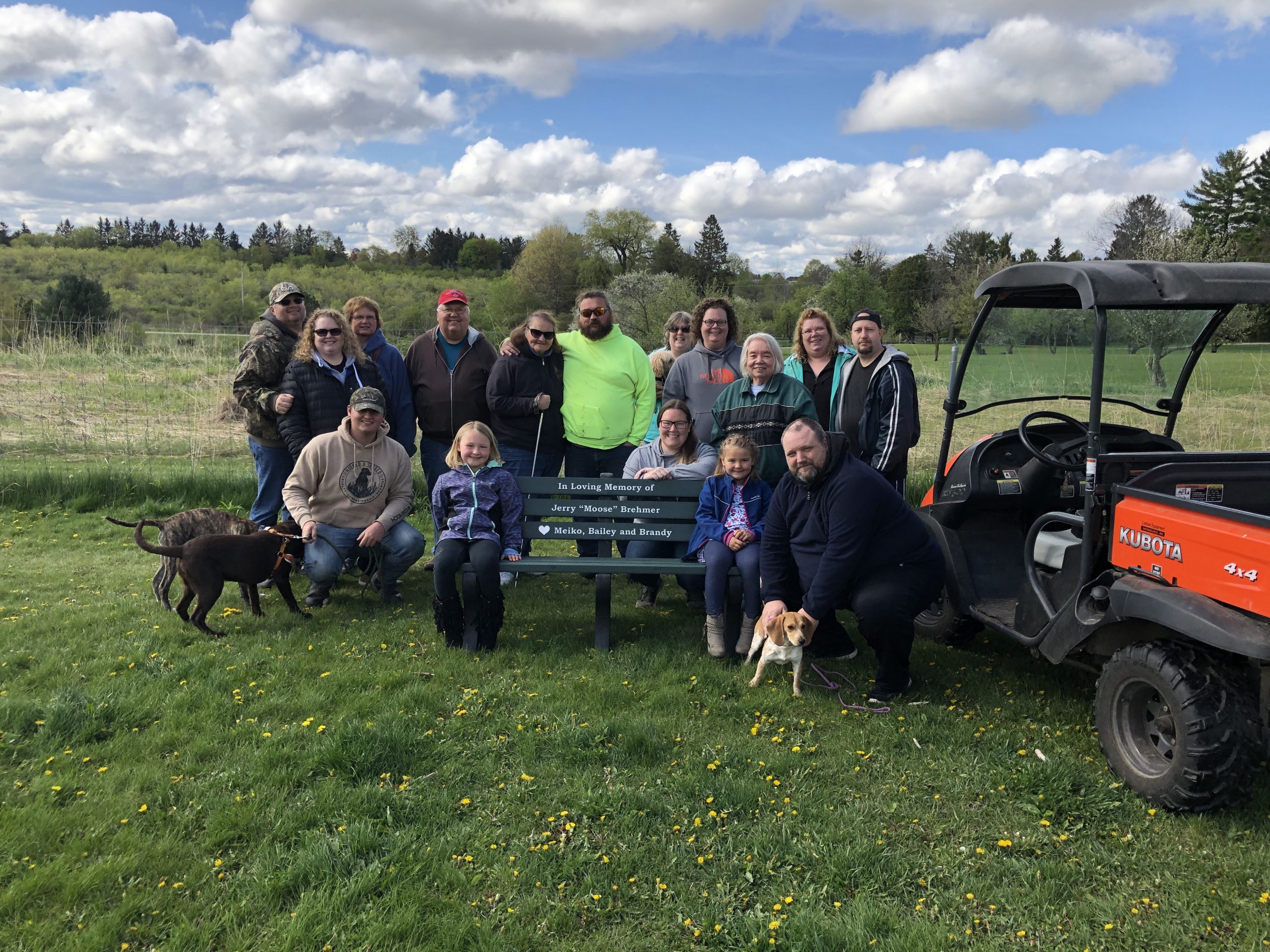 Brehmer, 65 of Hartford, passed away unexpectedly Thursday, November 19, 2020.
Jerry had a soft spot for animals and spoiled his dogs and would often visit the West Bend Dog Park. He will be remembered fondly for his willingness to give a helping hand to anyone in need and will be greatly missed.