March 14, 2019 – West Bend, WI – There's quite a bit of property changing hands in West Bend and Washington County. One of the latest big box buildings posted for sale is the property at 1515 W. Paradise Drive. Many people know it as the building that's home to Walmart.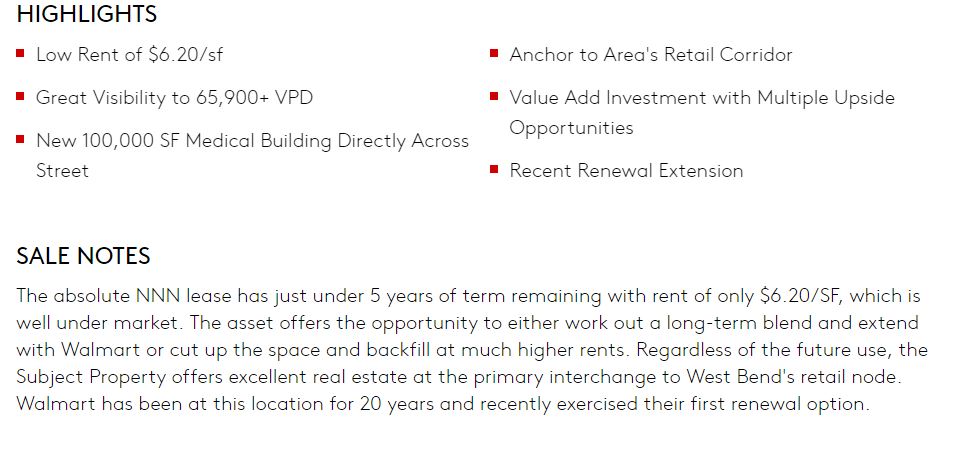 Calls have been placed to the city assessor's office to find out the last time the building was sold and the current assessment.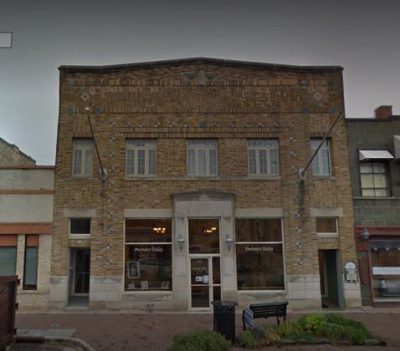 Other property changes include a new owner for the building at 105 N. Main Street.  Tracey Serwatt bought the property that's home to Portrait's Today for about $315,000.
Also watch for Woody's Flooring to move from its shop on Stockhausen Lane to 830 S. Main Street in the West Bend Plaza strip center where George Webb's is on the end cap.
There will also be a new CrossFit business moving into the north end cap of the same West Bend Plaza strip center, across from Kwik Trip on S. Main Street.