Burglary under investigation in Village of Richfield | By Lieutenant Tim Kemps
June 23, 2020 – Village of Richfield, WI – The Washington County Sheriff's Office is seeking assistance from the public regarding an incident in the area of Hubertus Road and Plate Road in the Village of Richfield on June 15 at approximately 1:30 p.m.
An elderly female was approached by a male suspect who identified himself as a utility worker.
He told her he would be installing a new electrical box on her property and led her to a secluded part of the property. At that time a second suspect entered the residence and committed the burglary.
They also convinced the victim to pay them for driveway sealing which they did not complete.
The suspects are described as possibly being white bilingual males. They would be driving a white 4 door pickup truck with no known markings.
We are asking that people who might have had contact with these suspects on or around June 15, or who might have surveillance footage capturing images of the suspects or their vehicle, to please contact the Washington County Sheriff's Office at (262) 335-4420 or send an email to [email protected]
We also want to take this opportunity to notify the community that we have seen a number of similar incidents in southeast Wisconsin over the past year.
We are working closely with our law enforcement partners throughout the state. We would like to encourage people to verify utility workers' identities before engaging with them. Legitimate workers will have identification on them.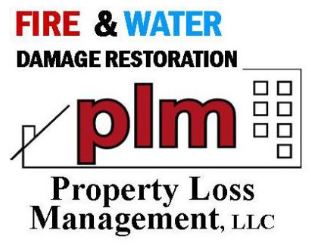 You can also check by calling the appropriate utility company and verifying the service call. If you encounter a suspicious situation, you are encouraged to contact your local law enforcement agency.
We appreciate the community's assistance in this matter and together, we can provide justice to the victim and reduce further victimization.