Washington Co., WI – Economic Development Washington County (EDWC) is offering easy-access financing to help businesses and farmers in Washington County.
Loans are available and EDWC will take applications until funds are exhausted on a first come, first serve basis.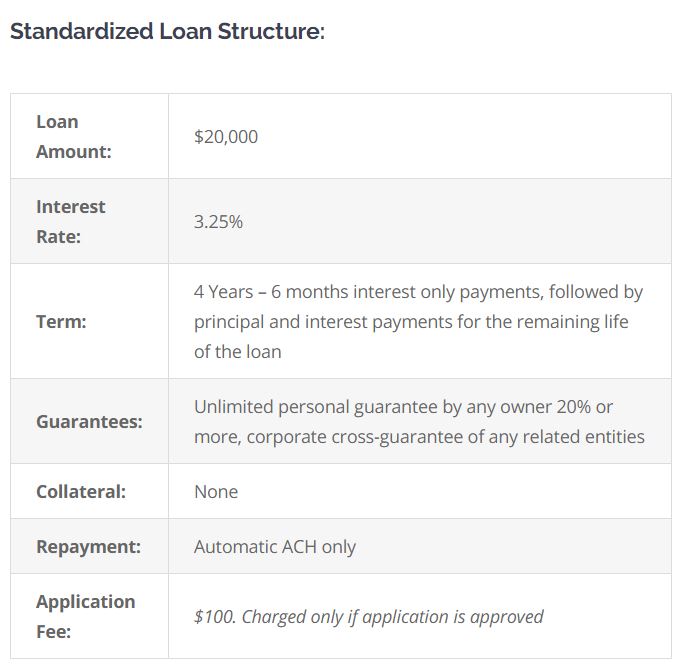 Financing subject to review and approval of EDWC.
High demand for the program is anticipated.
Click HERE for more information on the WashCo Small Biz Loan.