West Bend, WI – We invite you to join us for the 2021 Cedar Community Butterfly Release.
This year's Celebration of Life shares our residents, team members, and volunteers celebrating and remembering the joy, love, laughter, and memories of loved ones, friends, and neighbors.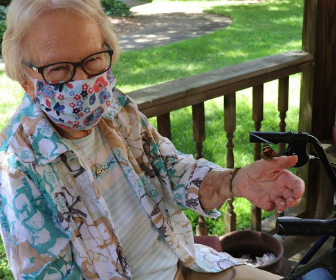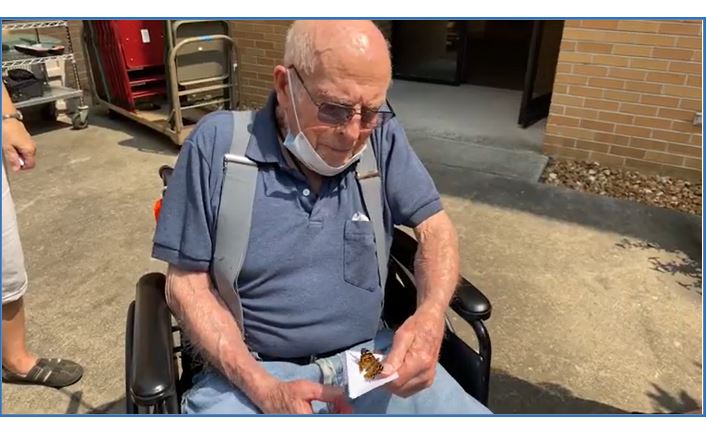 A heartfelt thank you to our sponsors, who helped to make this celebration possible.