Hotels by American Companies now open in Grafton, WI and Minooka, IL | By Emily Liddicoat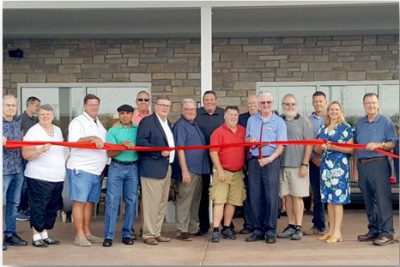 Sept. 3, 2018 – West Bend, WI – In March 2018, there was a race underway at American Companies to see which TownePlace Suites hotel by Marriott would be completed first.
The winner was Minooka TownePlace Suites, which opened July 12, followed quickly by Grafton TownePlace Suites which opened July 26.
Both hotels are located on main interstate corridors, Highway 43 in Grafton and Highway 80 in Minooka.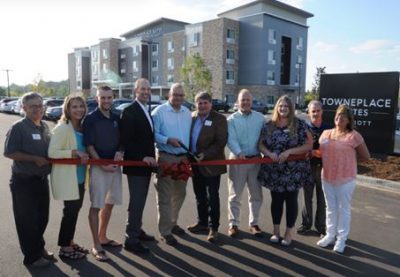 Scott Kintopf at American Architectural Group(AAG) utilized the latest technology in CAD software and 3D Design to create elevations and floor plans for these projects.  While applying information from Marriott's prototype, AAG worked closely with local municipalities to fit the standards of the respective hotel sites.
The hotel interiors create welcoming environments using sleek finishes and modern colors.  The exteriors boast a contemporary style with interesting rooflines and unique canopy designs.
Iowa based management company, Kinseth Hotel Corporation has worked with American Construction Services on over a dozen hotel projects in multiple states.  Les Kinseth, President, said,, "The Towne Place Suites by Marriott Hotel does an excellent job of bringing new design and convenience features to the extended stay market.  We are excited about these facilities and our relationship with American."
From concept to occupancy, the Grafton TownePlace Suites and Minooka TownePlace Suites were completed with detailed precision and spirited collaboration.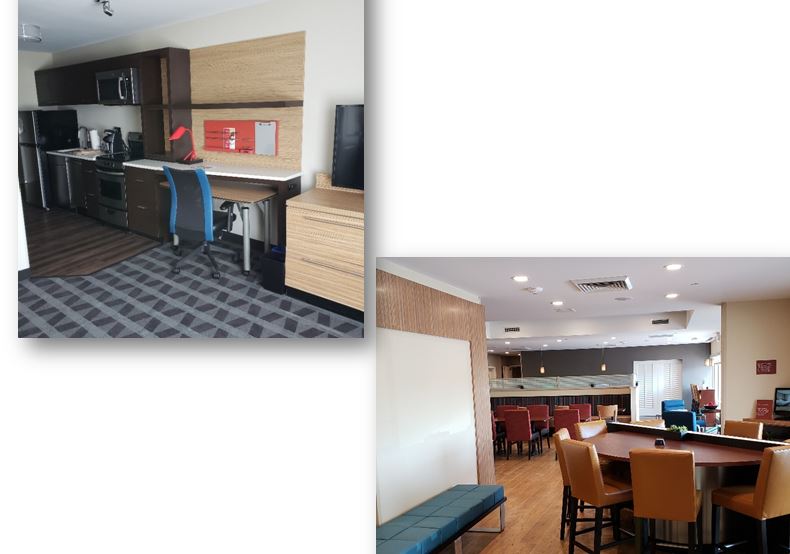 Both four-story hotels are extended stay and each feature 87 rooms.  Guest rooms feature a fully-equipped kitchen, a separate living and sleeping space, and an efficient work space.  General amenities of the hotels include swimming pools, 24-hour fitness centers, breakfast bars and meeting rooms.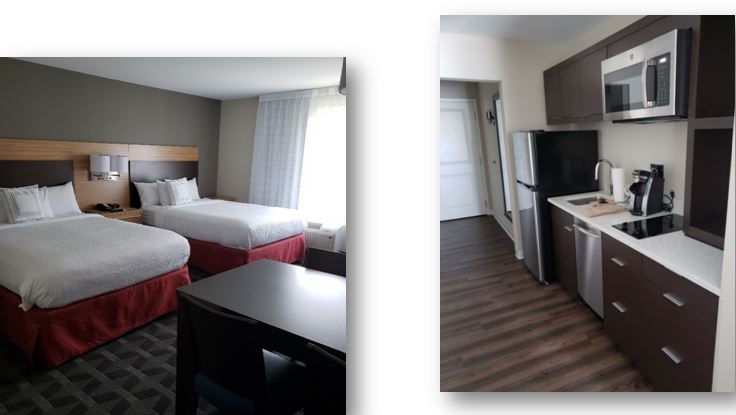 Todd Weyker, Vice President at American Construction Services, and Project Manager of both Grafton and Minooka TownePlace Suites said, "I am happy to be able to add the Marriott brand to our hotel portfolio."
American Companies are currently constructing a third Marriott TownePlace Suites in Janesville, WI along Highway 90.  That project began in March of 2018 and is anticipated to be completed in June of 2019.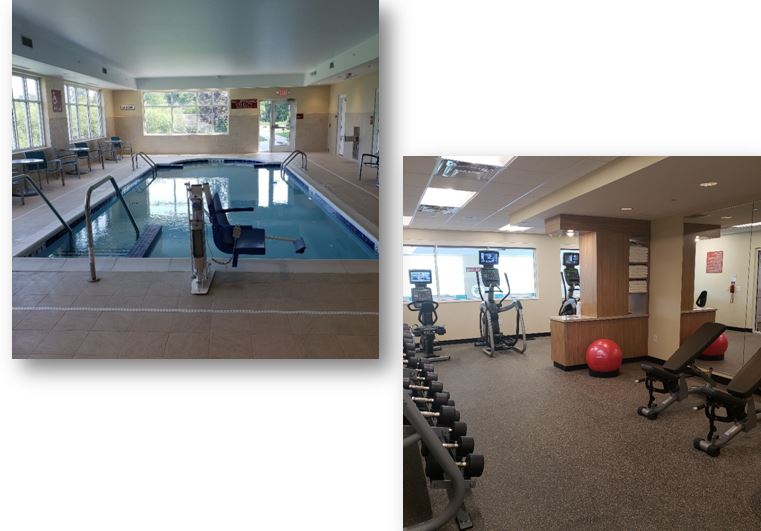 To see more pictures of these hotels and other American Companies projects visit Teamacs.net