Washington Co., WI – A question has come up from a number of people whether you can change your vote if you've already cast an absentee ballot for the November 3, 2020 election.
The answer is "yes."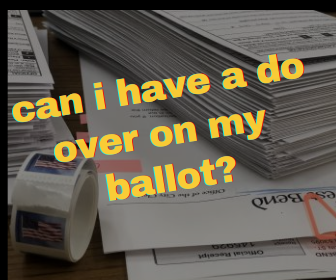 The Wisconsin Election Commission sent a 4-page note to clerks in Washington County with directions on how to change your vote if you've had a change of heart.
The key point to pay attention to is the timeline. If you've already cast your absentee ballot and you want to change your vote you should do it quickly as the deadline is before the end of this week.
"Please note an absentee voter cannot spoil their returned absentee ballot at their polling place on Election Day, Nov. 3, 2020." Per Wisconsin Elections Commission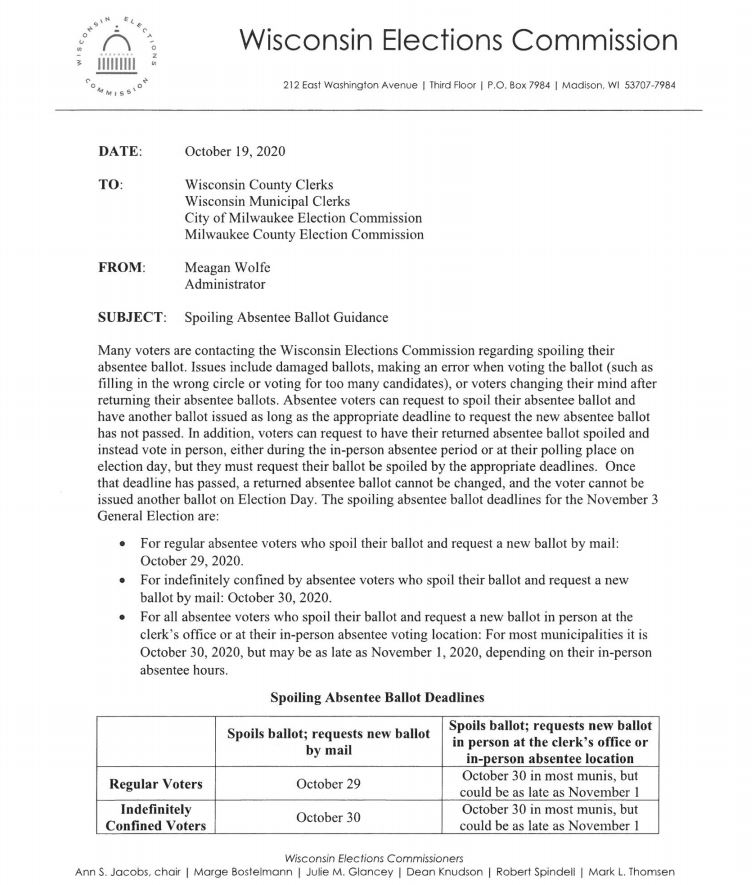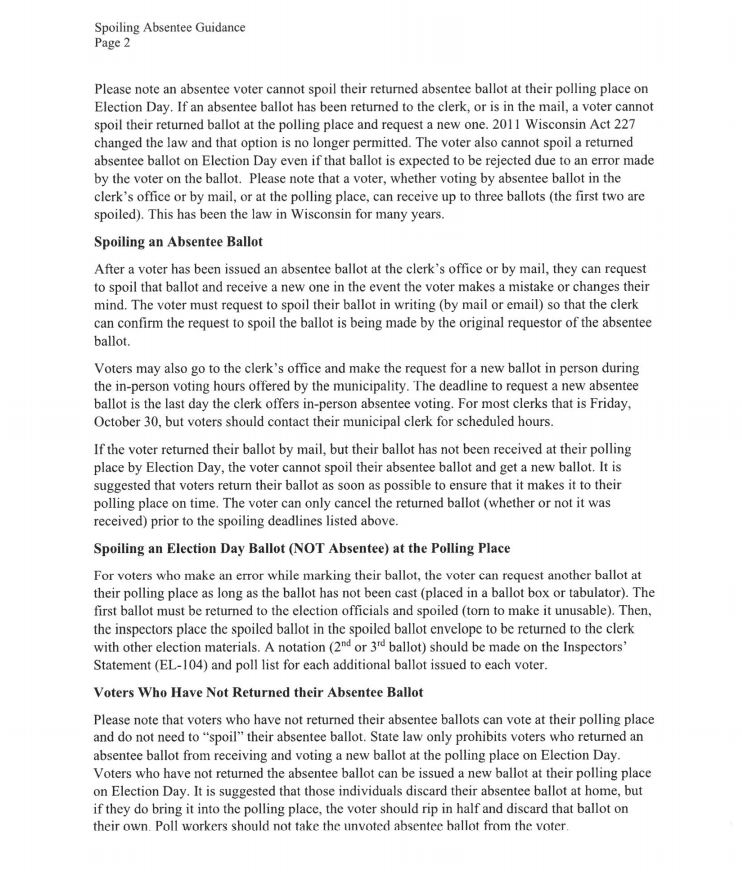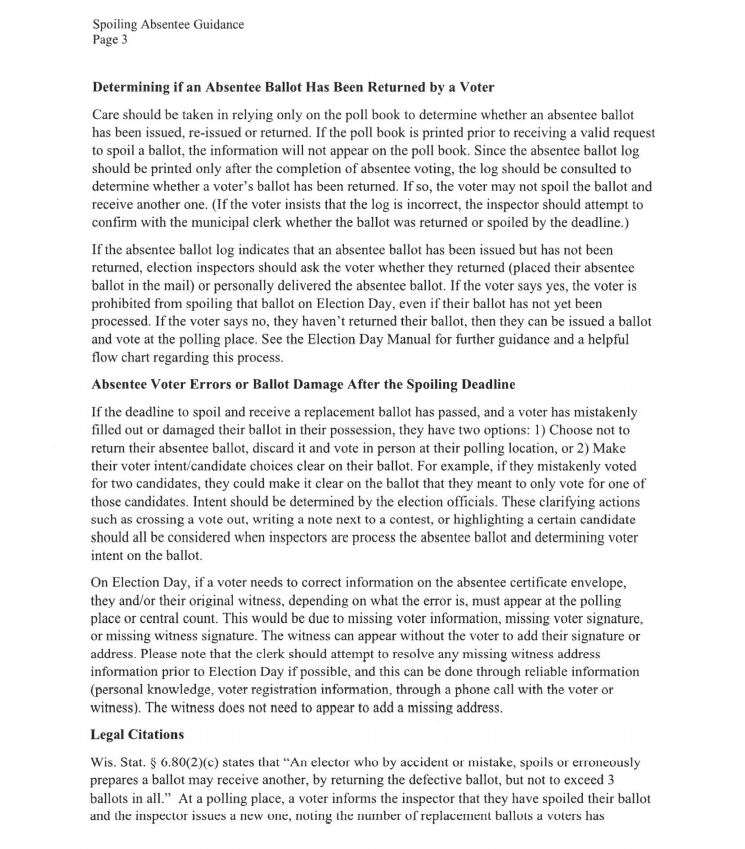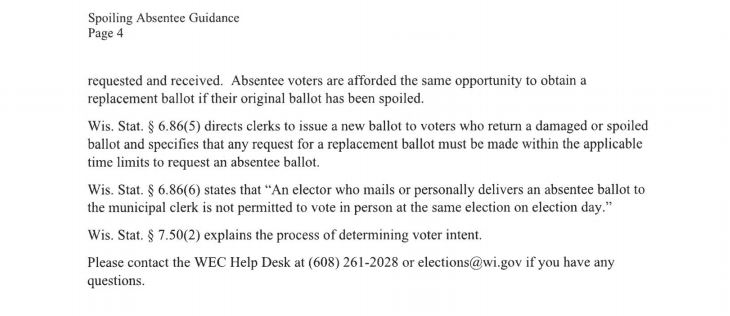 If you plan to vote on Election Day, Nov. 3, 2020 click HERE to find your polling place in Washington County.