Celebration of Life for Phyllis Louise Dionne, 84, of Campbellsport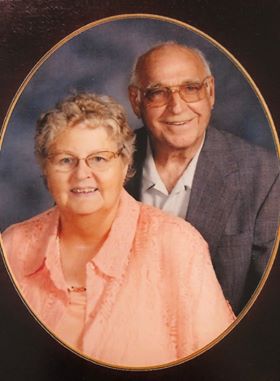 Jan. 20, 2018 – Campbellsport, WI – Phyllis Louise Dionne, 84, died peacefully surrounded by her family Friday, December 15, 2017 at the Cedar Community, West Bend.   She was born on August 4, 1933 in Milwaukee, the daughter of Ernest and Mildred (Lokken) Westcott.  On Nov. 3, 1951 Phyllis married Clair Gene Dionne.
They settled in Barton where they raised their family. They then moved to New Fane where they operated a foster home for boys.  They retired to Florida in 1990.
She is survived by her seven children Clair Dionne, Jr. of Porterfield, Doreen (Bob) Atkielski of Ramer, TN, Sally (Richard) Wellner of Hatfield, Barry Dionne of Pound, Judy (Richard) Haendel of Ramer, TN, Jeanene (Gregory) Lang of Campbellsport, and James (Jennifer) Dionne of West Bend, her foster children Scott Turnmeyer, Dennis Krief, Tom Abitz, Jeff Manski, Joe and Jeff Petterman plus numerous children who were placed in their home for short durations of time, nineteen grandchildren, twenty-two great grandchildren, her siblings Barry Westcott, Annette (Dick) Lane, Cheri (James) Heinz, Jill (John) Lane and Wendy (Harold) Wollenberg, other relatives and friends.
Phyllis was preceded in death by her husband Clair on March 4, 2010 and her siblings Ernest Jr. "Buzzy", Mavis, James, Marilyn "Lolly", Joel, Renee and David.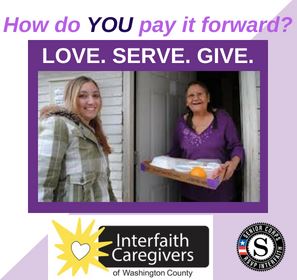 A Celebration of Phyllis' Life will be held Saturday, January 27, 2018 from Noon to 3 p.m. at the former Campbellsport Inn, 139 W. Main St. Campbellsport.
The Twohig Funeral Home Campbellsport is serving the family.