West Bend, WI – I recently addressed the West Bend School Board, regarding an attack on my son. That speech went viral. I want to say, I feel West Bend is a great community that can offer many great things to its residents. In the West Bend School District (WBSD), we have many great teachers and school administrators. I do feel sorry for them, as the "good" is often overlooked because of the "bad."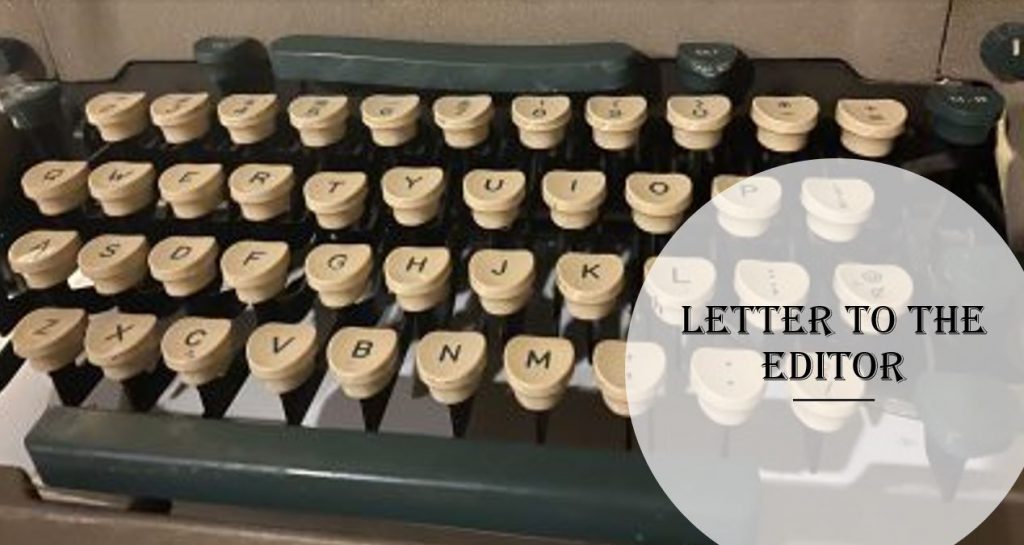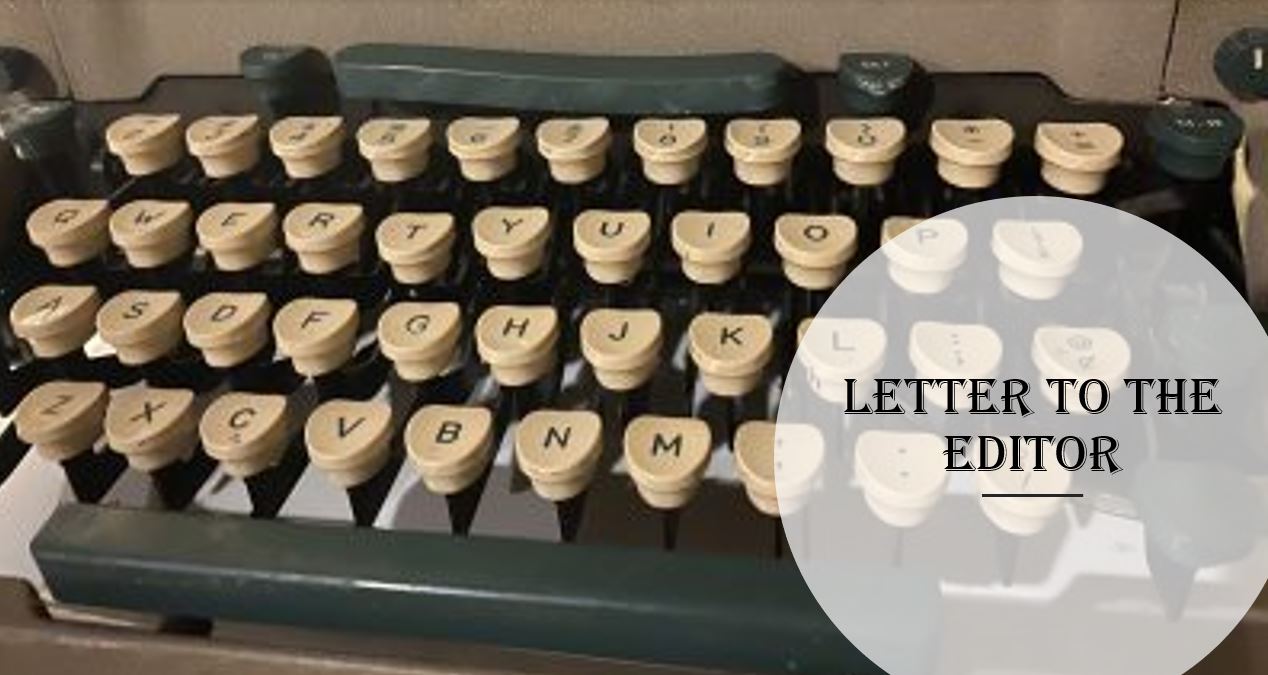 This past September, community members and I cried out to the School Board, informing them that the middle and high schools had safety and discipline problems. This was the same week as the BLM (Black Lives Matter) riots and fights in the West Bend High Schools. Post-school board meeting, it became public knowledge that the rioters were punished with a pizza party and a group protest poster-making session.
Since then, I have attended meetings, conducted phone calls, and exchanged emails with many of the District Administrators including the District Superintendent, Assistant Superintendent of Business & Operations, Director of Human Resources, and Director of Student Services. I have spoken and sent countless emails to School Board Members, and to all those listed above trying to understand the district's resources on bullying and mental health to make our schools safer.  
In a recent address given by Silverbrook Principal Lance Roell, it was stated that 16.6% (145 students) have 2-6+ office disciplinary referrals (ODR). Keep in mind, an ODR does NOT mean discipline. According to Mr. Roell, any kid with 3+ ODRs in 30 days gets development intervention and monitoring by looking at the "whole" picture of a child, not the act itself. This explains how the child who attacked my son received only a bus suspension as punishment and then was able to "allegedly" choke and then slam to the ground another student in school the day after my speech.
The Principal of Badger Middle School, Dave Uleman, gave a similar presentation to the School Board. Currently 14.75% (141) students have 2-6+ ODRs. I look at these statistics and imagine ODR punishments are handed out like the catch and release system of Milwaukee.
The night I went public with my son's assault, another district mother contacted me. Her son was punched in the head with such force from a bully that he received a medically diagnosed concussion and missed multiple days of school, resulting in police charges. This mother was also not informed until her son came home from school that day. I can't help but think if examples were made of those who choose violence the numbers of ODRs would go down. If kids were not given 7 chances before a major discipline is issued our (286) combined 2-6+ ODR children may have stopped at 1-2 ODRs.
Amazingly, Children's Hospital of WI created a K-12 E-Learning program based on mental health and bullying prevention. I shared this information with every School Board member and District Administrator in October 2021. Because it is data-driven and evidence-based, Children's states 81% of 8th graders using "Act Now" became able to identify ways to stop bullying in their schools resulting in a 12% decrease in bullying. If the district just tried the program, Badger has the potential to decrease ODRs from 14.75% to 2.75%.
I feel that my cry for concern has fallen on deaf ears.
The bottom line is this—we, as citizens of the West Bend School District, pay taxes to support these schools. We elect and pay the school board members to represent the parents and citizens as our voice in the district. That "elected voice" never showed up for my family.
Post-event, District Administration has confirmed, the punishment for my son's attacker was only a bus removal for the remainder of the year. The District Administration openly acknowledge they were at fault; to date no one was fired.
There is NO Justice or Accountability in WBSD. If the School Board, just once, did something about my pleas for help and the School Administrators did not practice such an airy approach to discipline and enforce their own policies, my family, other families and the community would not be in this unforgivable situation. Our children deserve better.  Vote for School Board Change: Vote for John Donaldson and Melanie Ehrgott on Tuesday, April 5, 2022.
Corine Freund
West Bend, WI
____________________________________________
Disclaimer: Opinions and letters published in https://www.washingtoncountyinsider.com are not necessarily the views of the Editor or Publisher. The https://www.washingtoncountyinsider.com reserves the right to edit or omit copy, in accordance with newspaper policies. Letters to the Editor must be attributed with a name, address, and contact phone number – names and town of origin will be printed or may be withheld at the Editor's discretion. During the course of any election campaign, letters to the editor dealing with election issues or similar material must contain the author's name and street address (not PO Box) for publication.
Please also note:
COMMENTING
WCI COMMENTING RULES OF ETIQUETTE: While open and honest debate is encouraged here, Washington County Insider asks that you comply with the following rules for posting. Those who do not comply will have their posts removed and may result in being banned from commenting.
In an effort to provide a great experience and be welcoming to everyone, Washington County Insider will not publish comments and reserves the right to remove posts on social media/Facebook that don't adhere to the guidelines below.
Are considered likely to provoke, attack or offend others. This is known as "trolling." Trollers know when they are trolling, and so do we. *See definition of "troll" below. If you notice a few consistent blog trolls disappear, you'll know why.
Are sexually explicit, abusive, or otherwise objectionable.
Contains inappropriate or vulgar language that is likely to offend.
Break the law or condone or encourage unlawful activity. This includes breach of copyright, defamation, and contempt of court.
Advertise products or services for profit.
Are seen to impersonate someone else.
Repeatedly post the same or similar messages ('spam')
Include personal contact details such as telephone numbers and postal or email addresses.
Include a link or photo that has not been approved by the editor prior to posting.
Are considered campaigning. See also "trolling" above.
Are unrelated to the topic.
NOTES:
Just because your comment doesn't show up right away doesn't mean you're being censored. When you post a comment it must first go through our filtering software. If it fails, your comment goes into a queue for manual approval.
Just because a comment or advertisement is on the site, doesn't mean WCI endorses it.
The above rules are not intended to stop criticism or dissenters, but rather to stop those who are incapable of participating in a civilized manner.