West Bend, WI – It was confirmed April 4, 2023,  Deputy Chief Chuck Beistle will be throwing his hat in the ring for the job as West Bend Fire Chief.
Chief Gerald Kudek is stepping down in May 2023 after 38 years of service.
Beistle has been with the WBFD for 30 years. He's been Deputy Chief since July 2016.
Click HERE to SUBSCRIBE to FREE local news at
It seems a normal progression at the WBFD to promote from within on the Chief's position.
Kudek was Battalion Chief before taking over when Chief Jim Vest stepped down after 12 years in December 2012. At that time Kudek was one of four candidates to apply for the job; all who applied were from within the department.
Vest came out of Oak Park, Illinois in 2000 after he retired from Oak Park as a battalion chief when he was 53. Vest retired as chief in West Bend at 65.
Kudek is stepping out at 58.
Promoting from within even dates to the 1800's when Chief George Kuelthau joined the fire department June 2, 1890. He was assistant chief from 1896 to 1914 and was elected fire chief in 1915 when Chief Boden unexpectedly passed away.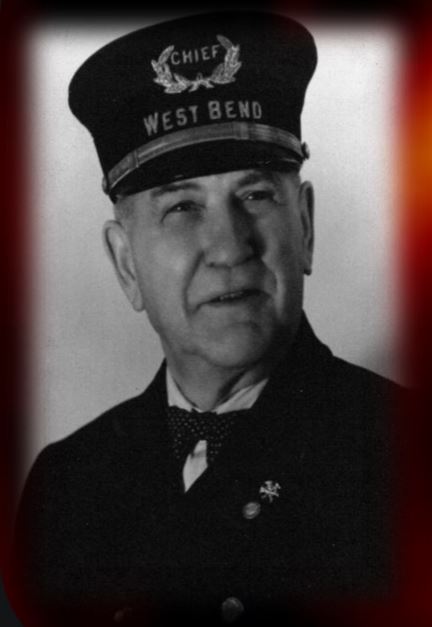 Beistle is a member of Holy Angels Parish and he is active in the community.
This is a working story and more information will be posted when details become available.
On a history note: How many previous fire chiefs can you name for the West Bend FD?
Let's get you started: Vest, Ray Roskopf, Brian Mayer, Bill Oelhafen…