West Bend, WI – The 2nd annual Doug Gonring High School Baseball Classic will kick off Thursday, May 18, 2023.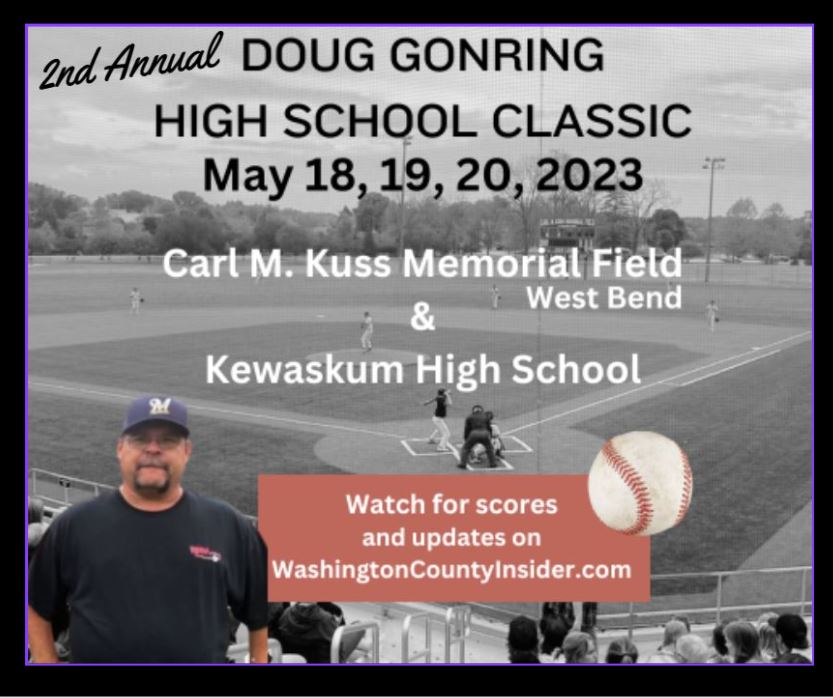 This year 8 teams will compete in the three-day tournament at Kewaskum High School and Carl M. Kuss Memorial Field showcasing Germantown, Living Word Lutheran, Lakeside Lutheran, Port Washington, West Bend East, West Bend West, Marquette, and Kewaskum.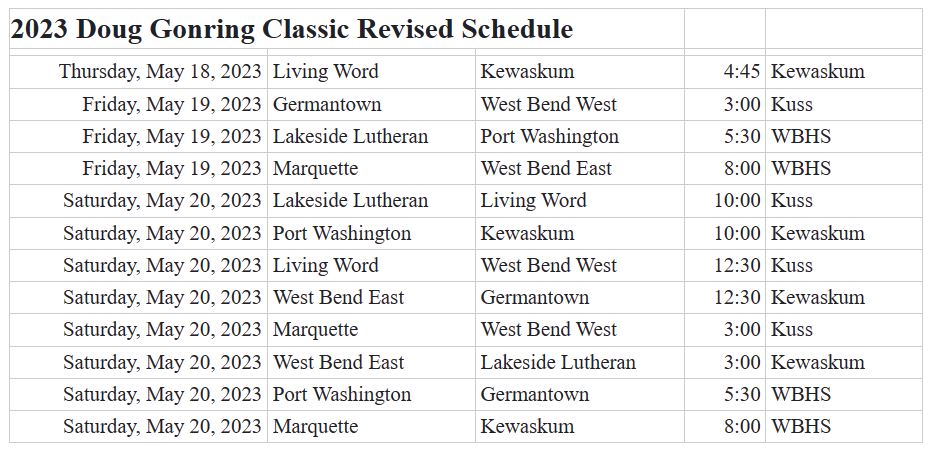 The opening game is Thursday, May 18, 2023, at Kewaskum High School pitting the Indians against Living Word Lutheran. The Timberwolves come in with a record of 11-6 overall and 10-2 in the Midwest Classic Conference. Kewaskum is 12-6 on the season and 6-4 in the East Central Conference. First pitch is at 5:30 p.m.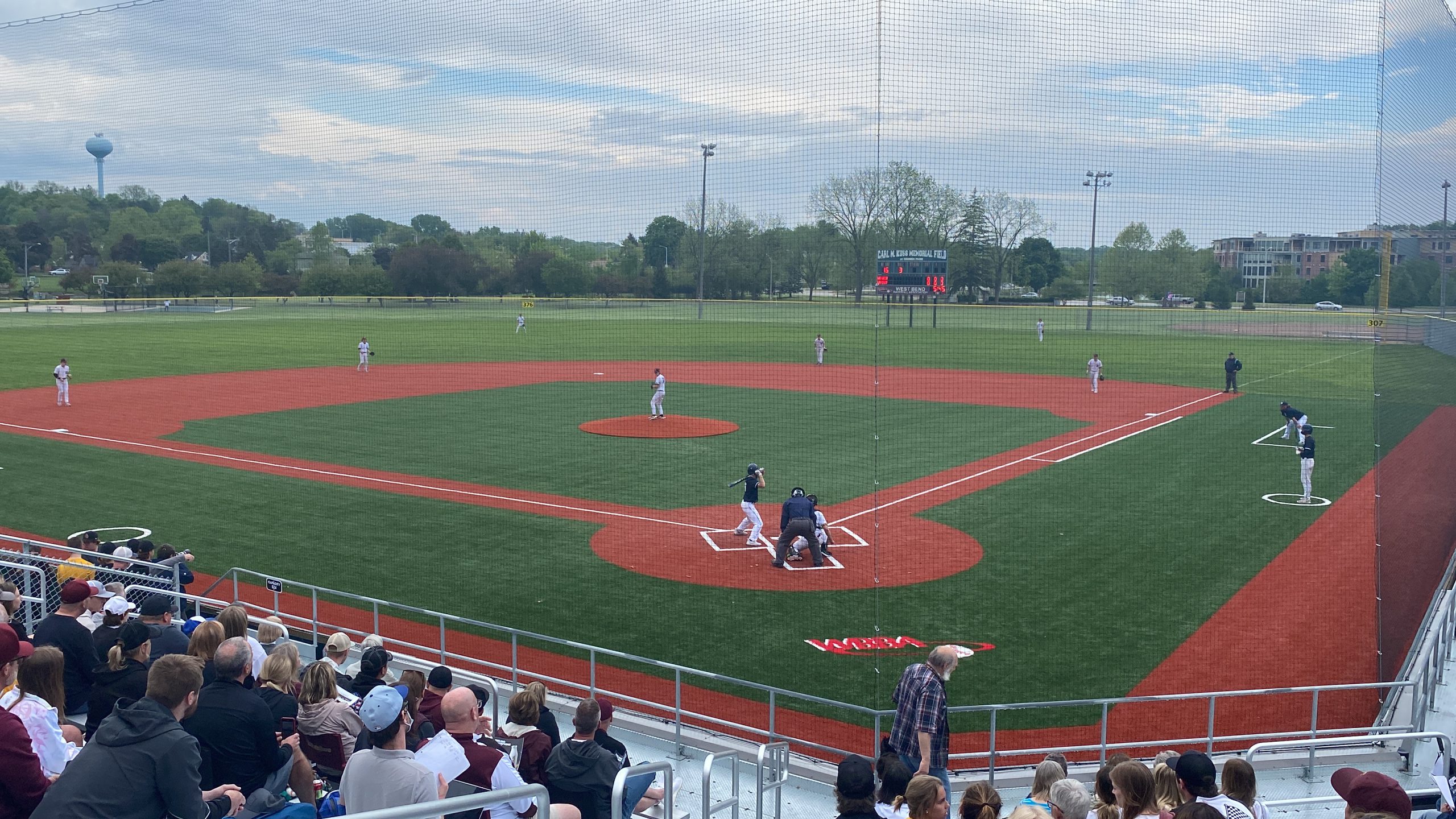 Doug Gonring High School Baseball Classic

Thursday, May 18 – Friday, May 19 – Saturday, May 20, 2023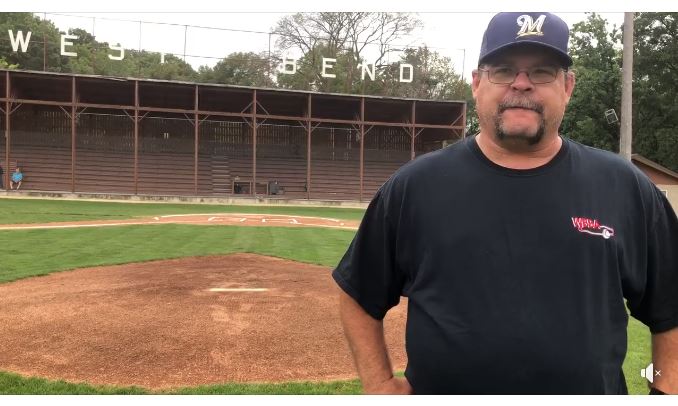 The 8-team tournament is considered a showcase of the area's top high school baseball programs. While West Bend East and West Bend West Baseball were always in the tournament field, the classic showcased over a dozen future state champions.
"This tournament helps honor a man who has made an impact on hundreds of baseball players, not only in West Bend and Kewaskum, but statewide," said Craig Larsen, Secretary of the West Bend Baseball Association.
The West Bend Baseball Association is a registered 501(c)(3) foundation with the purpose of preserving West Bend's fine baseball tradition by promoting and supporting youth, high school, and adult baseball and fastpitch in our community.