February 9, 2023 – West Bend, WI – Common Sense Citizens of Washington County will host State Supreme Court candidate Dan Kelly during its meeting tonight, February 9, 2023, at the West Bend Moose Lodge, 1721 Chestnut Street, West Bend, WI.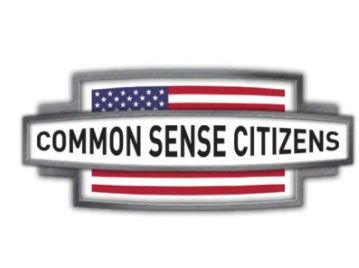 Fond du Lac County District Attorney Eric Toney will also be in attendance and speak on behalf of State Supreme Court candidate Judge Jennifer Dorow's campaign.
James Mitchell will also speak on behalf of Van Mobley's campaign for the States 8th Senate Seat.
The meeting begins at 7 p.m. and is free and open to the public.
—